Big Joe is a leading brand of comfortable and affordable lifestyle bean bag seating designed and marketed to both small and mass-merchant retailers. It's line of indoor, outdoor, kids, Fuf® products has grown to become one of the largest lifestyle brands in alternative bean bag seating in the world.
The Comfort Creed:   Sit like no one's watching.  Relax like you've never been hurt.  Snore like there's no one listnin'.  Lounge like there's no tomorrow.
Join the Comfort Revolution. Get your own Big Joe today!
ORIGINALS

LUX

KIDS

FUF

Pet

OUTDOOR/POOL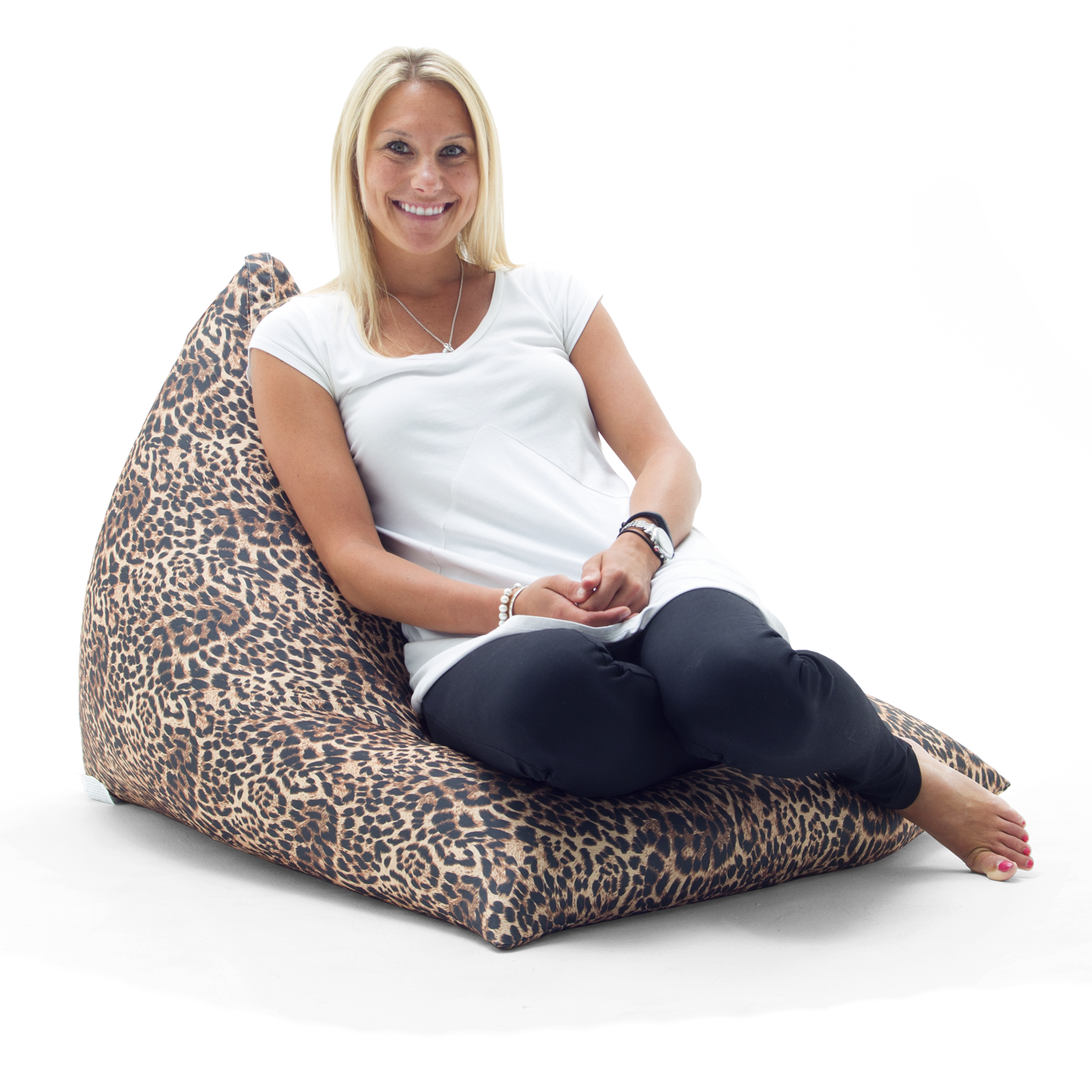 Pretzel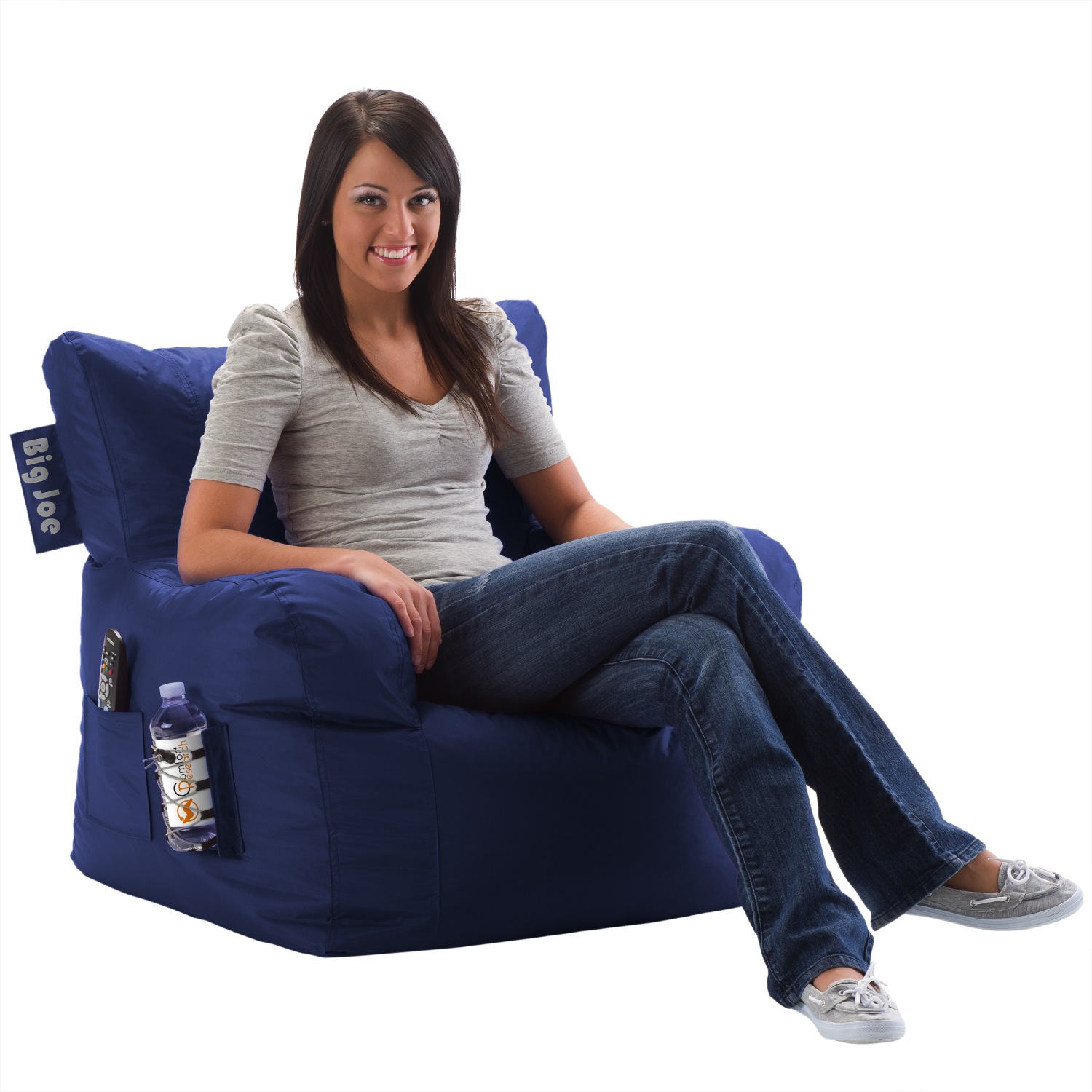 Dorm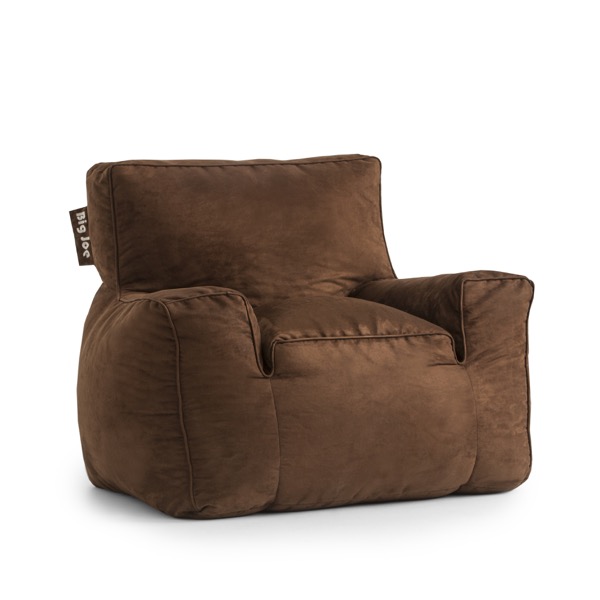 Suite Lounger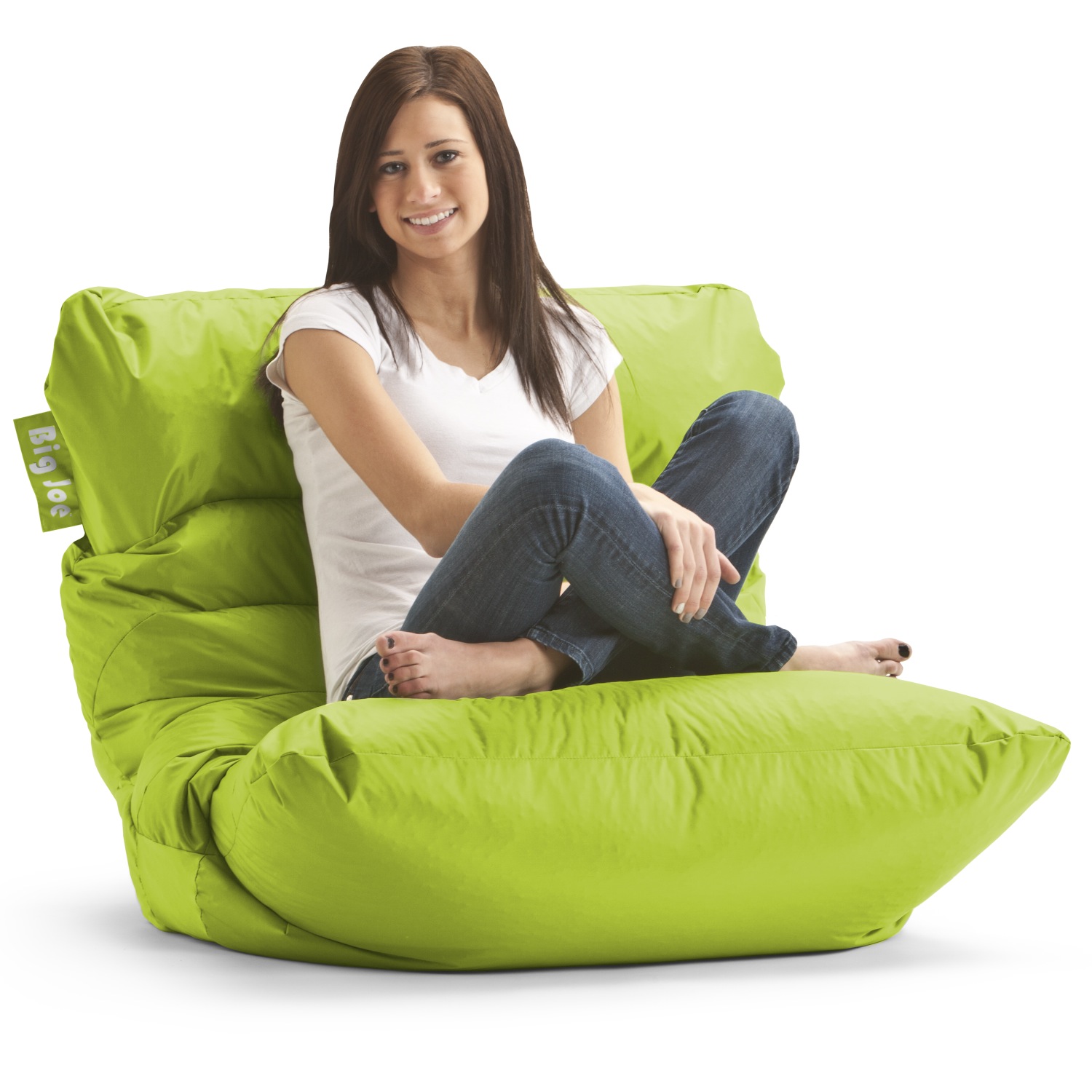 Roma
Flip Lounger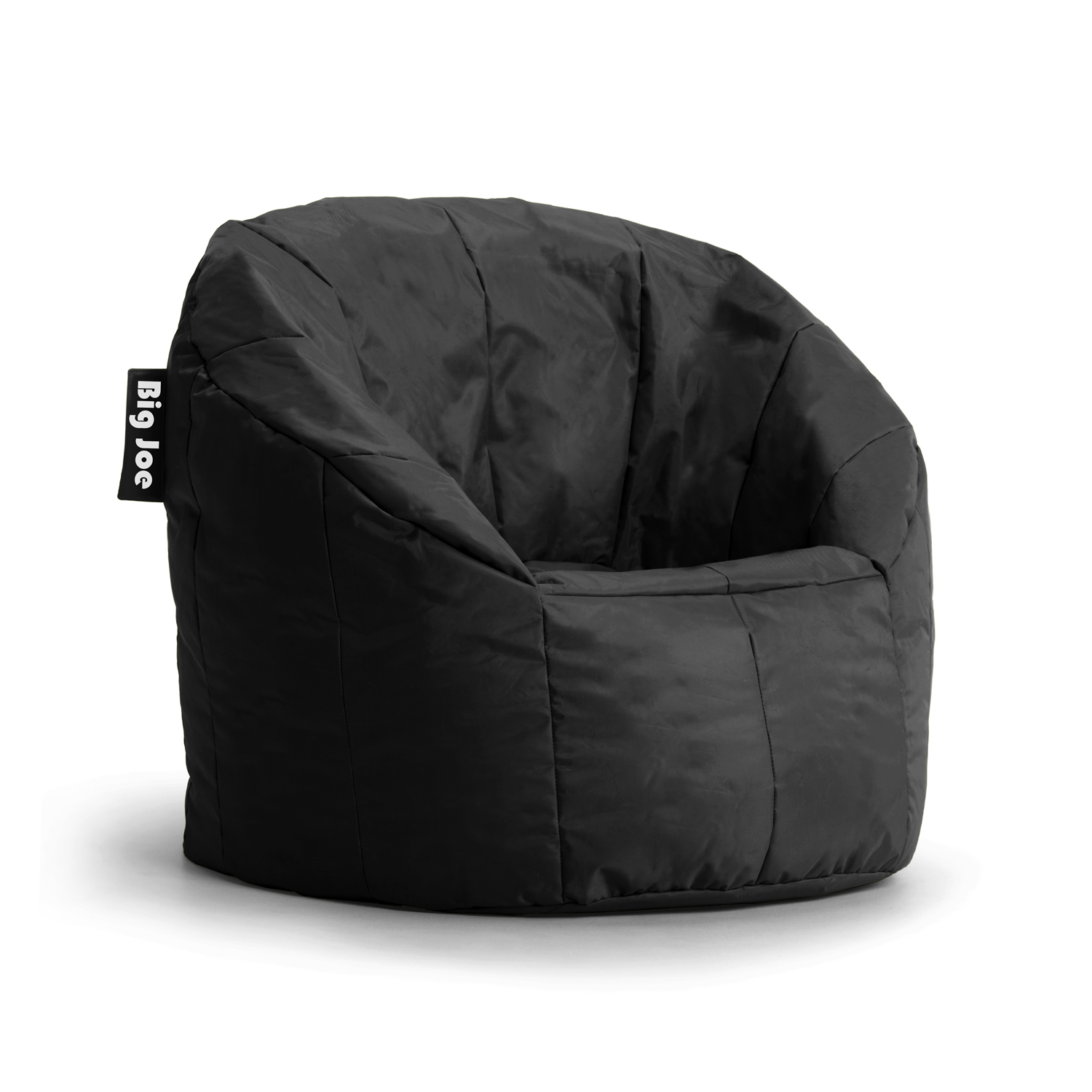 Milano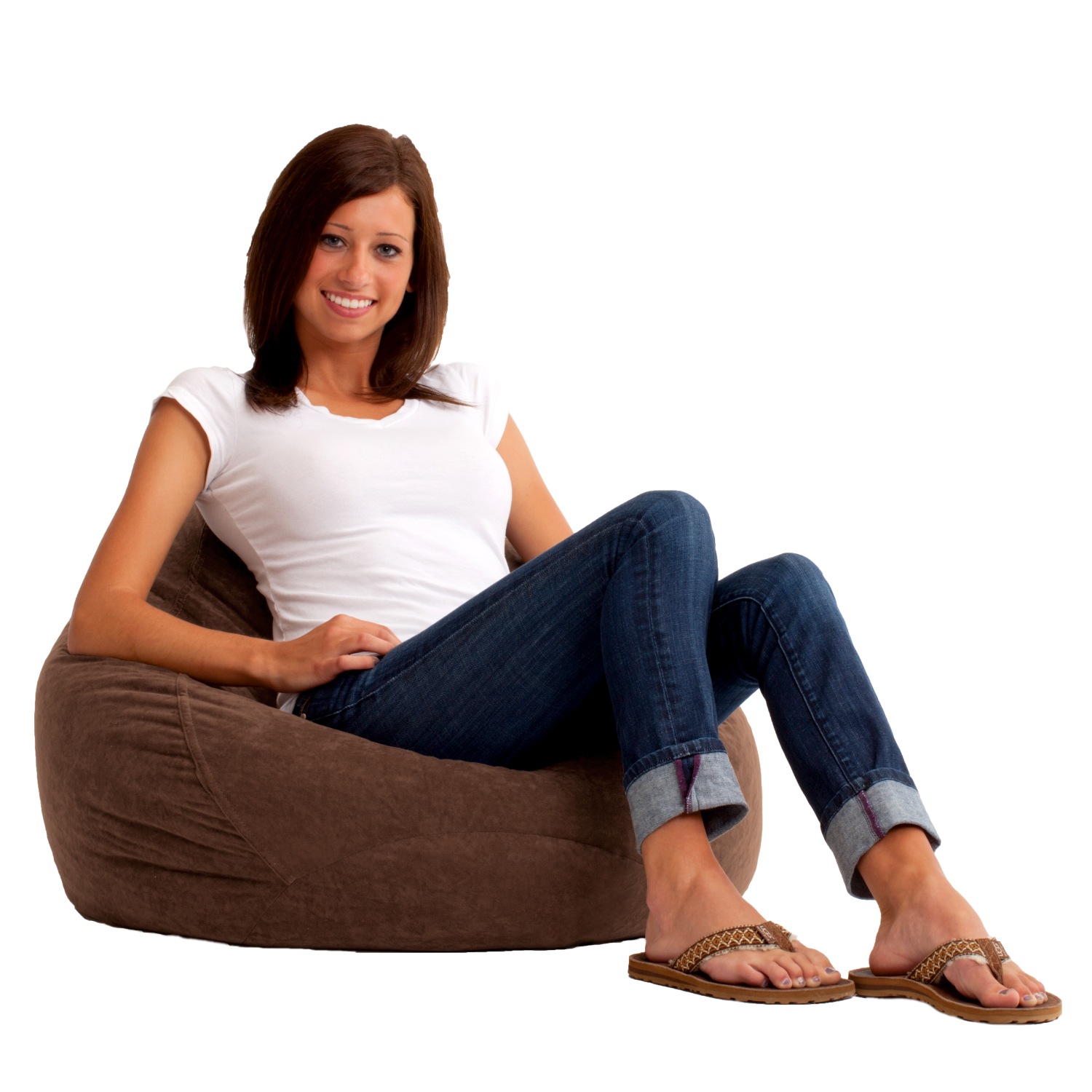 Ultra Lounge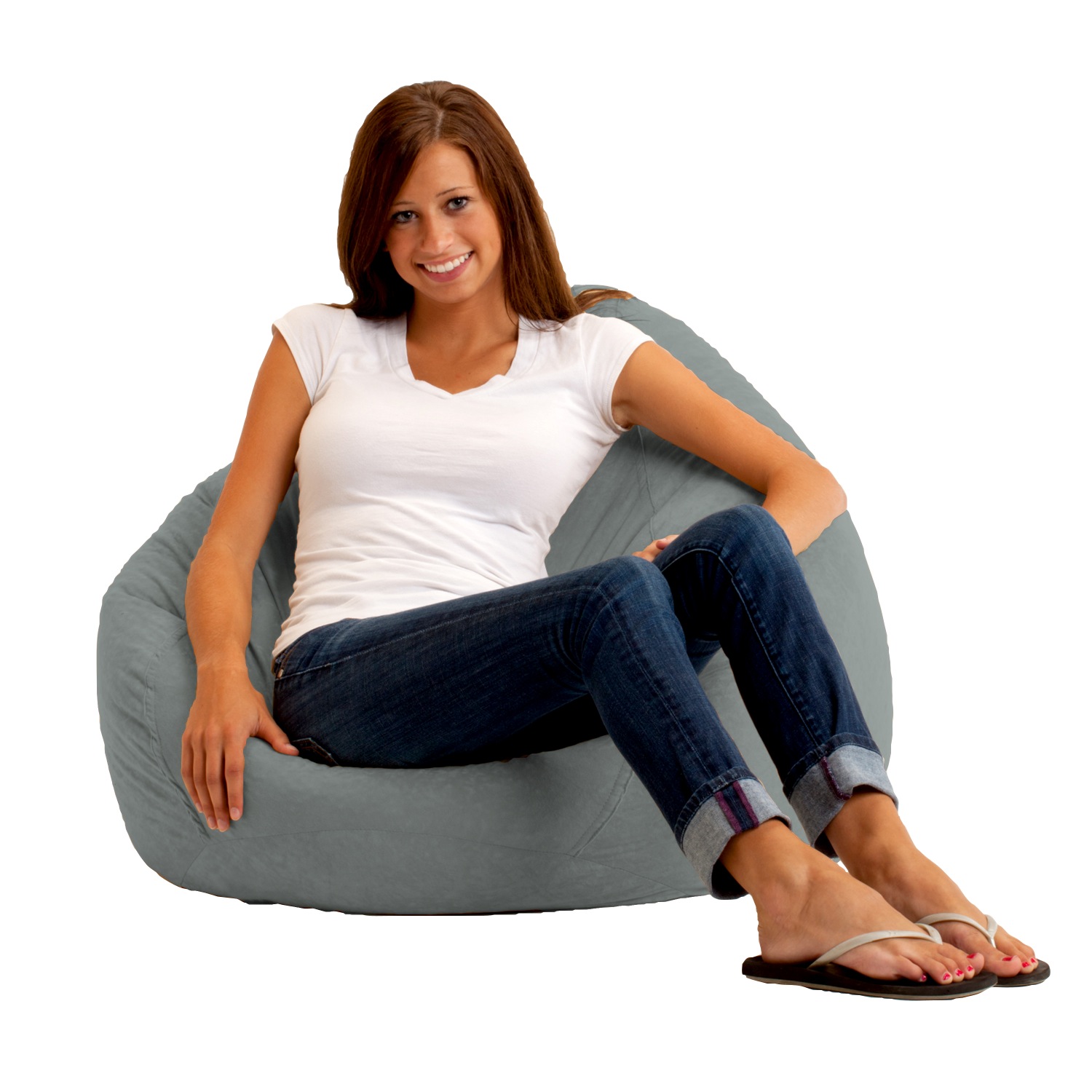 Big Bag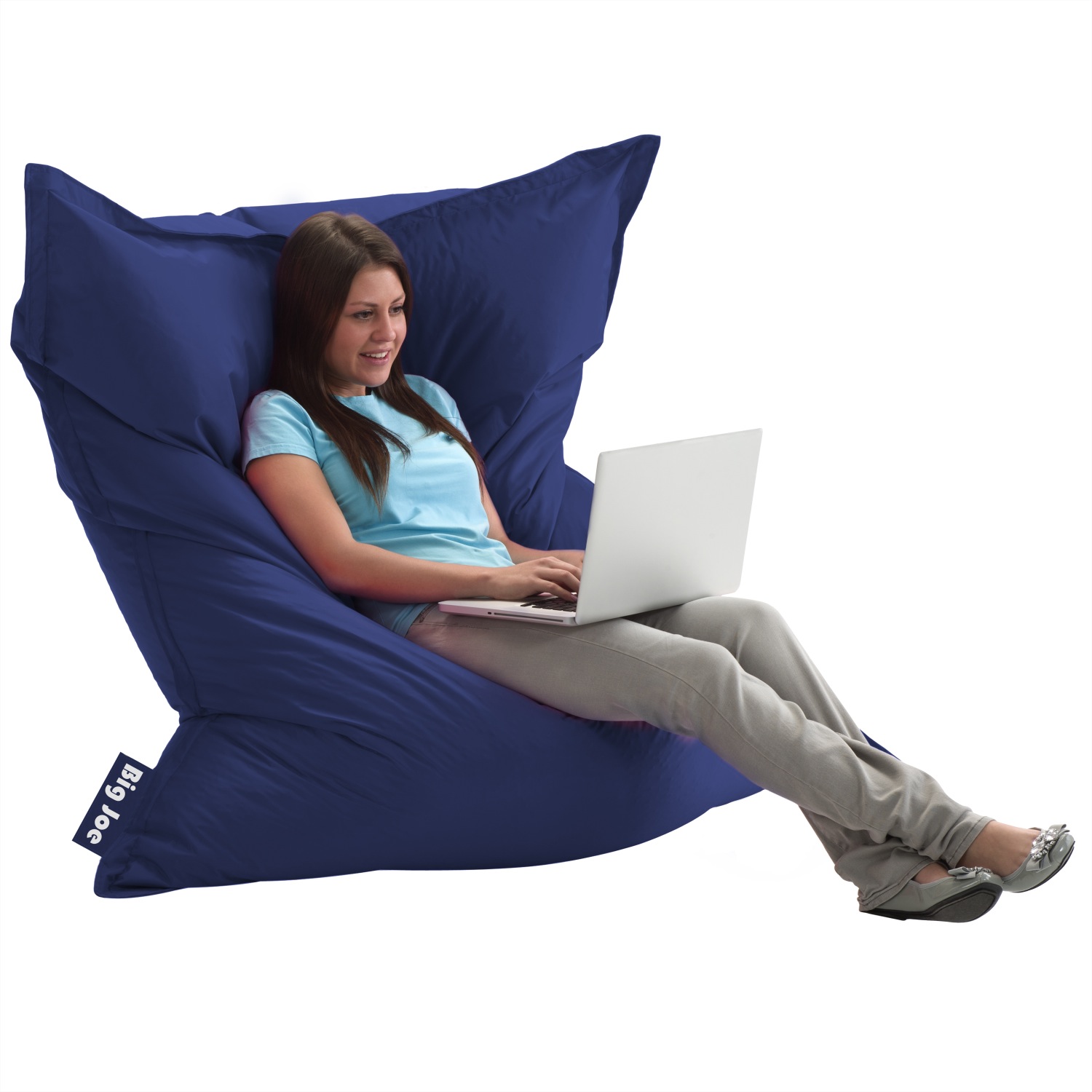 Original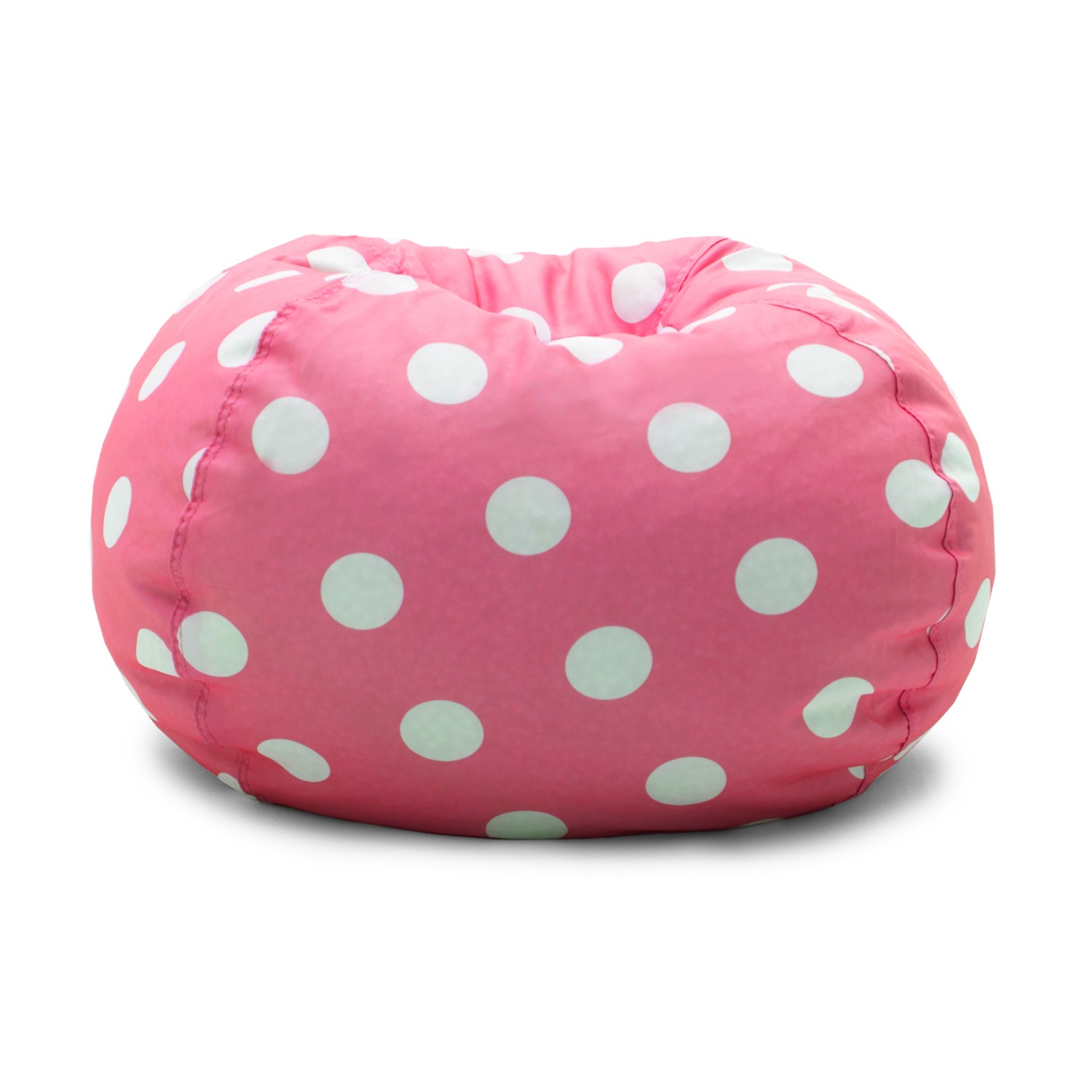 Classic 88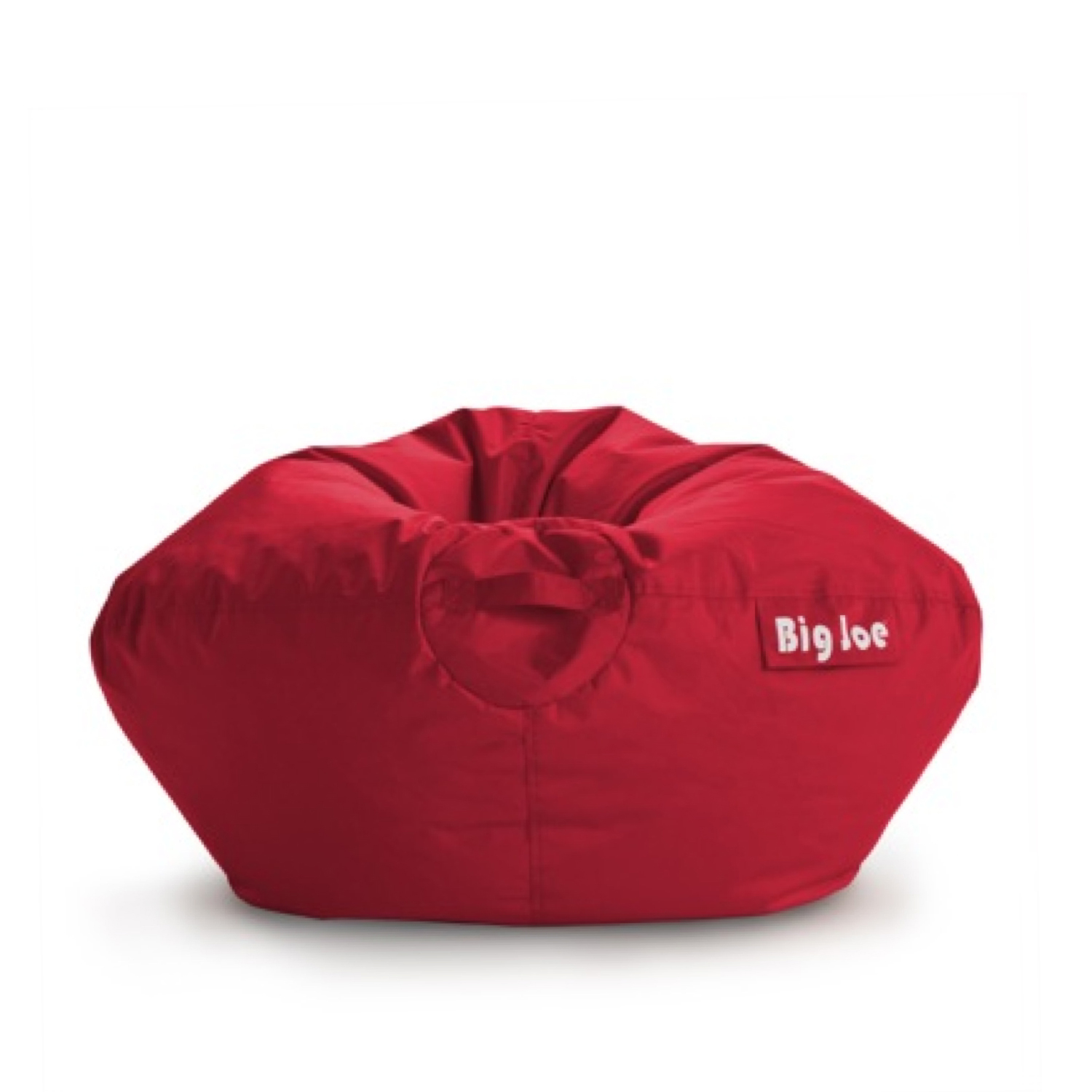 Classic 98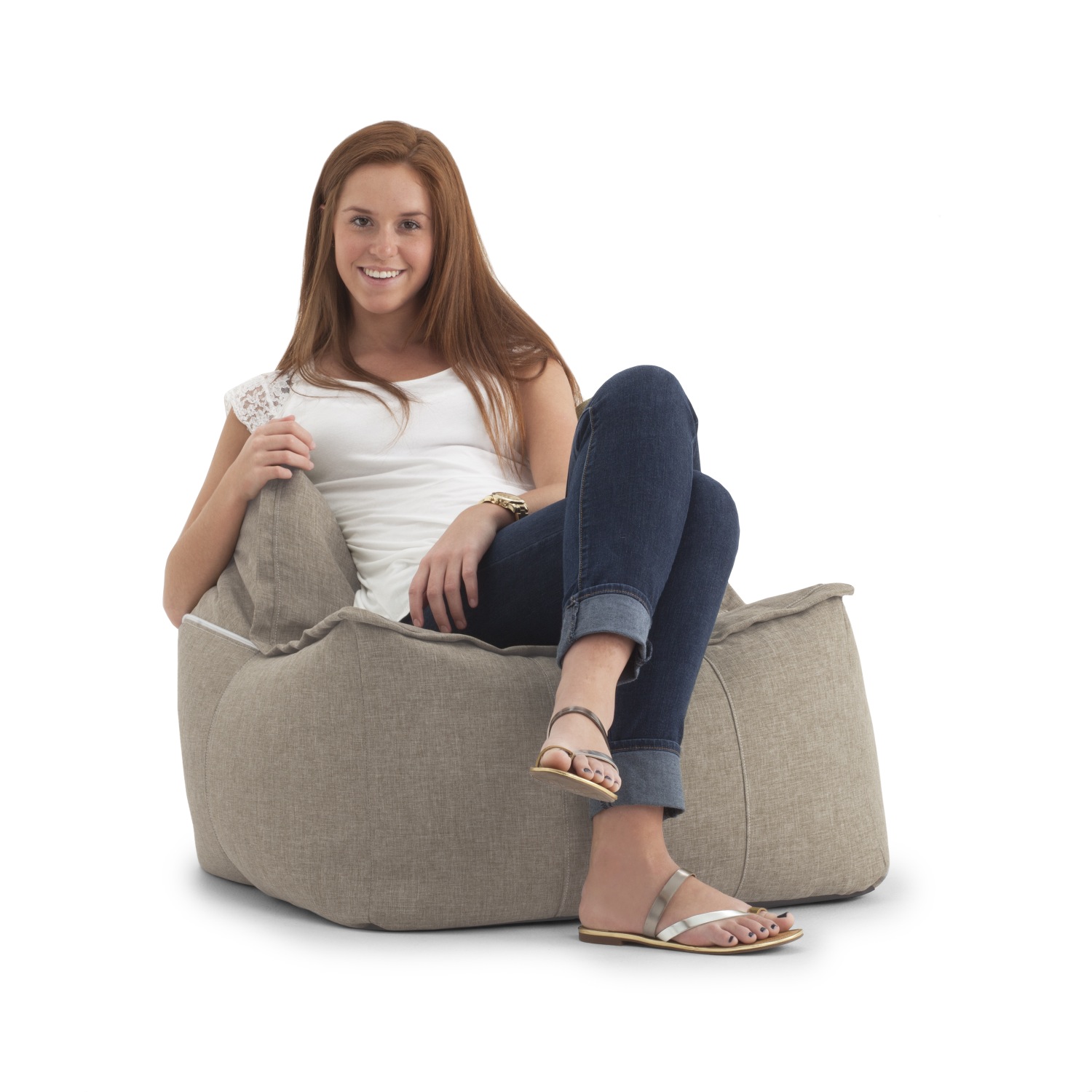 Zip It Square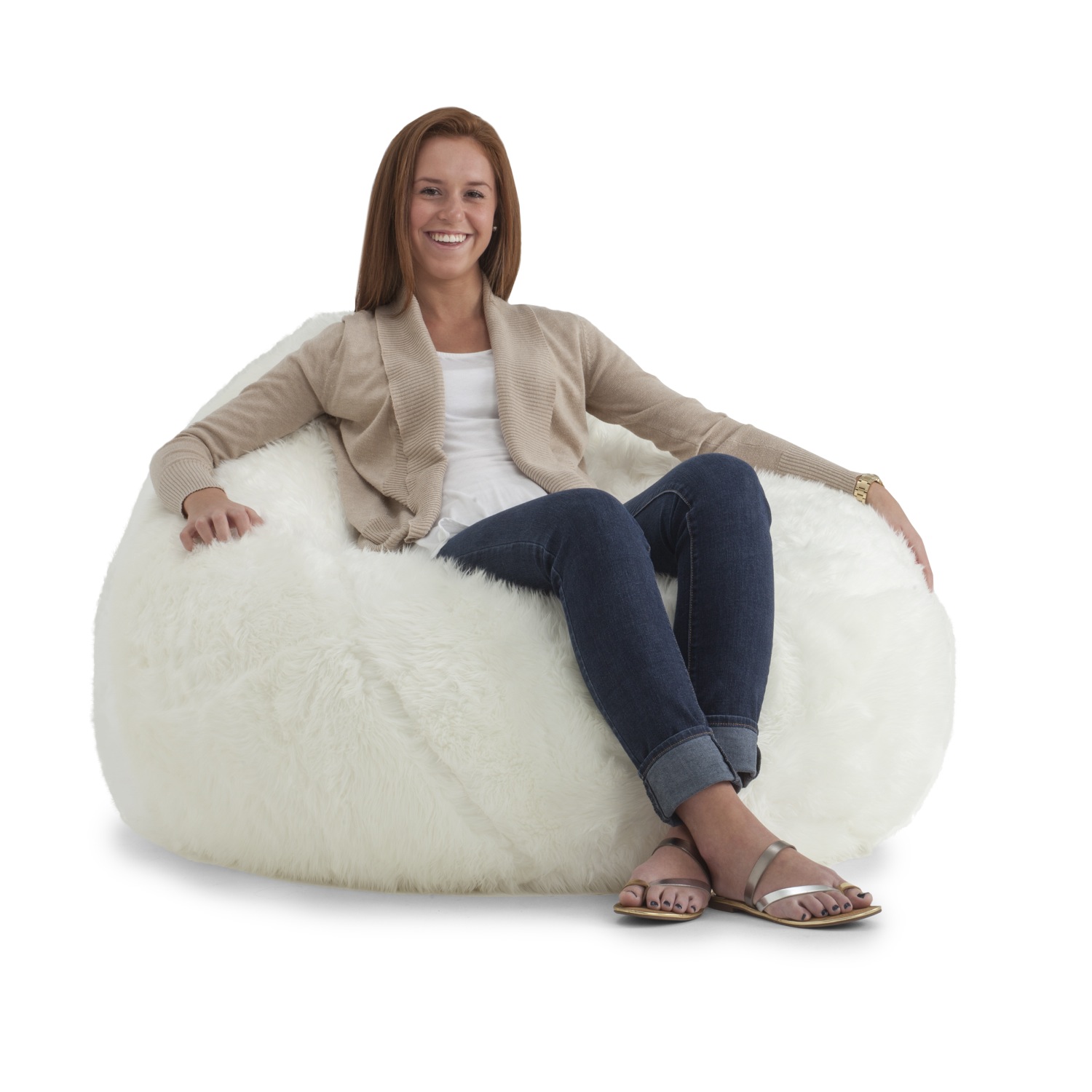 132 Teardrop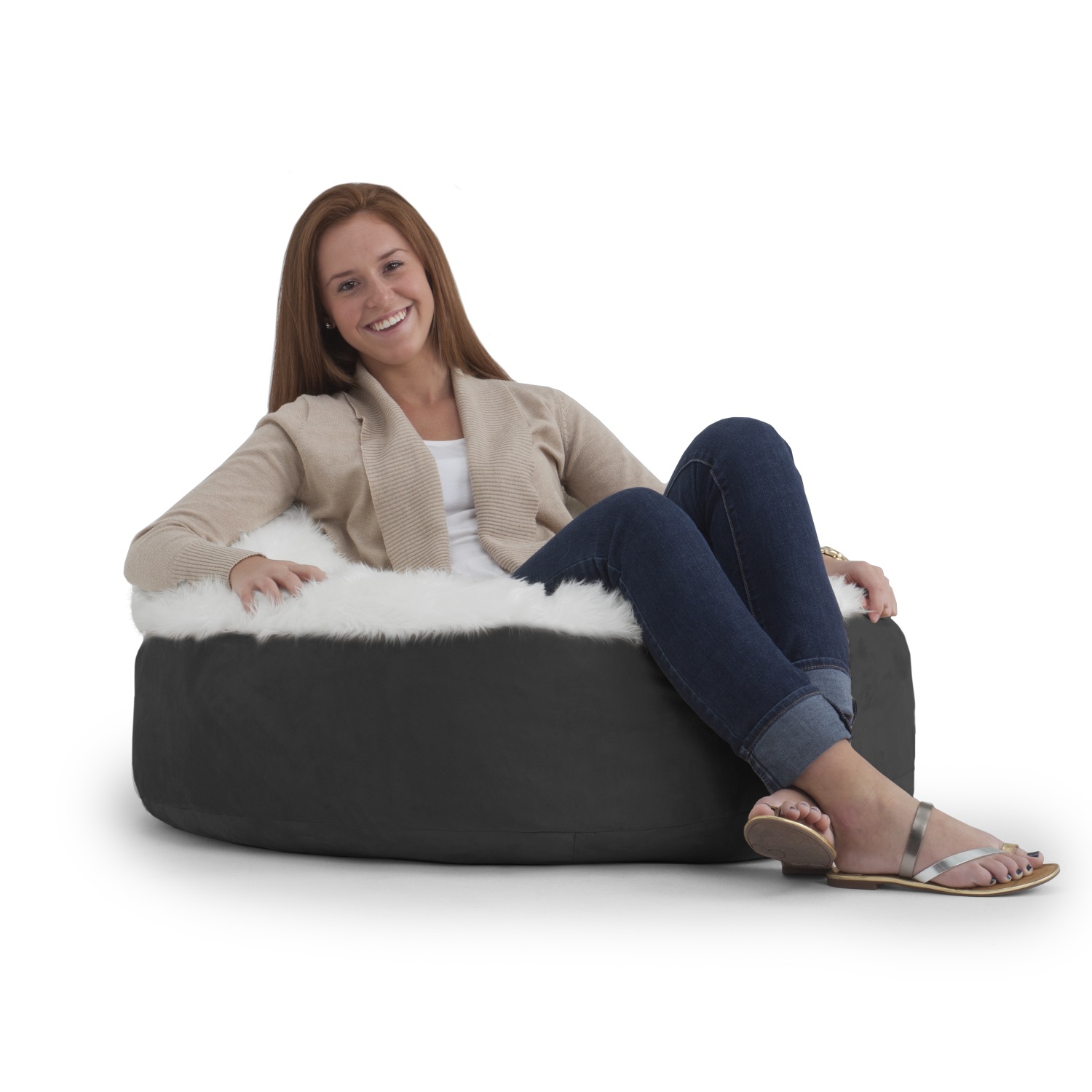 Joenut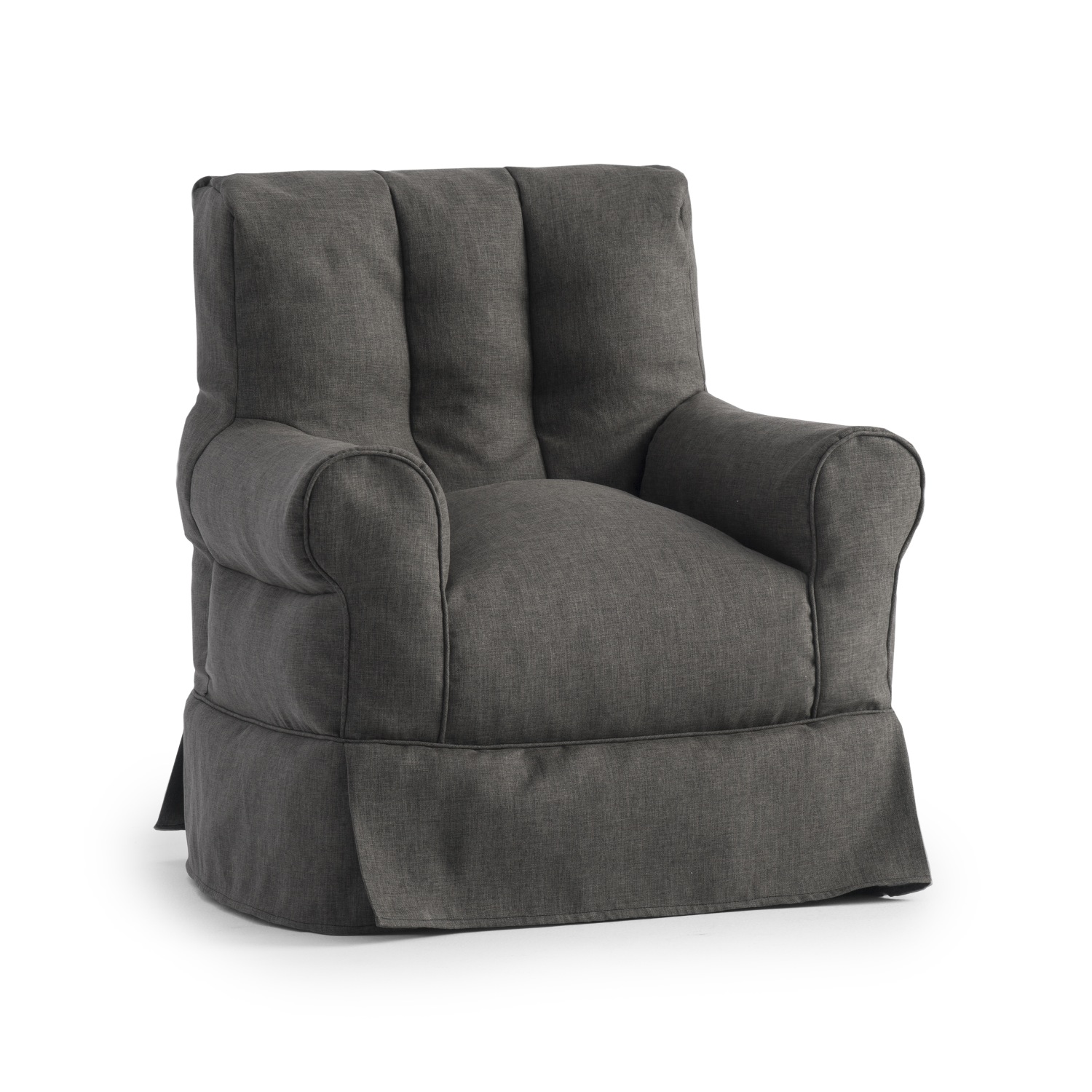 Babette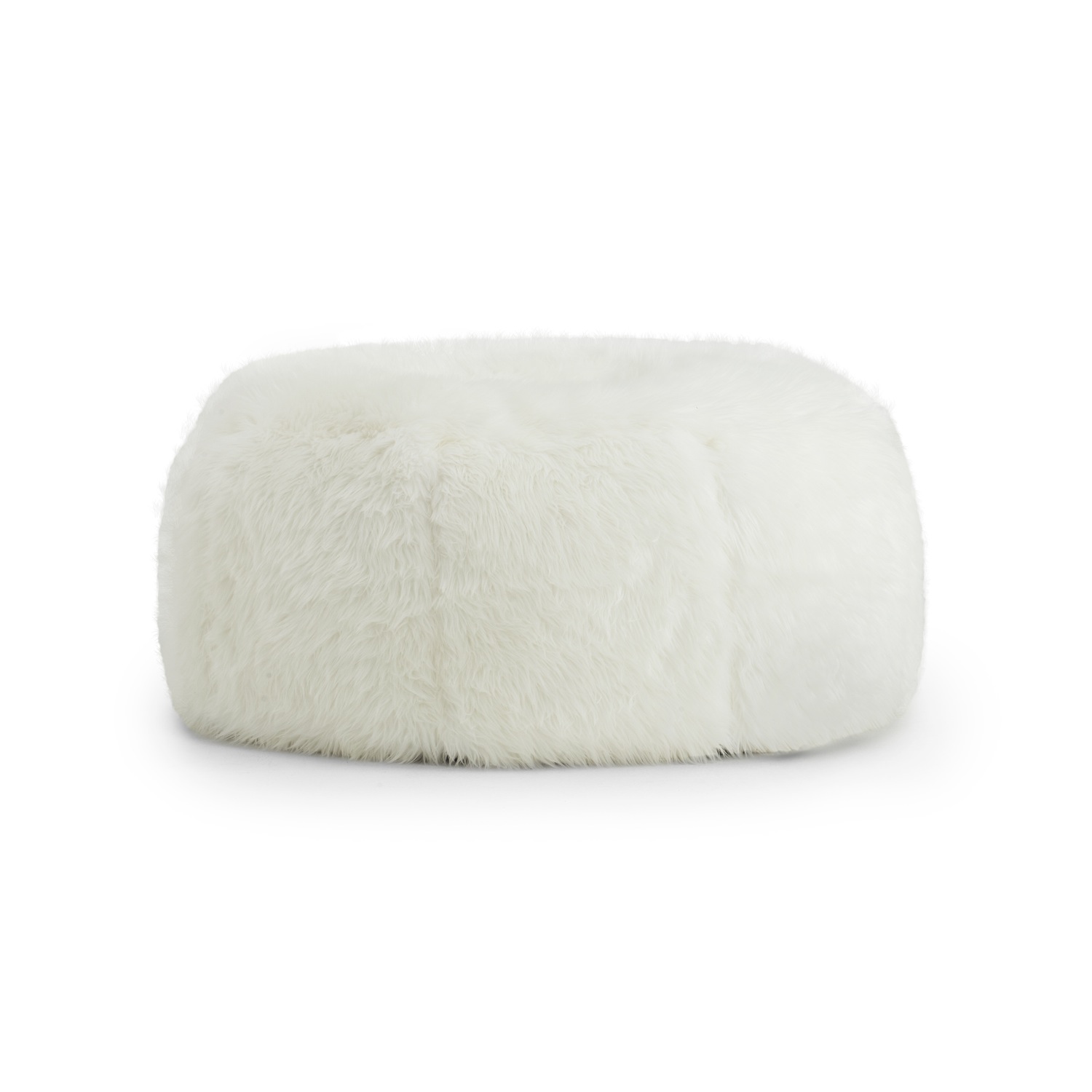 Stop Ottoman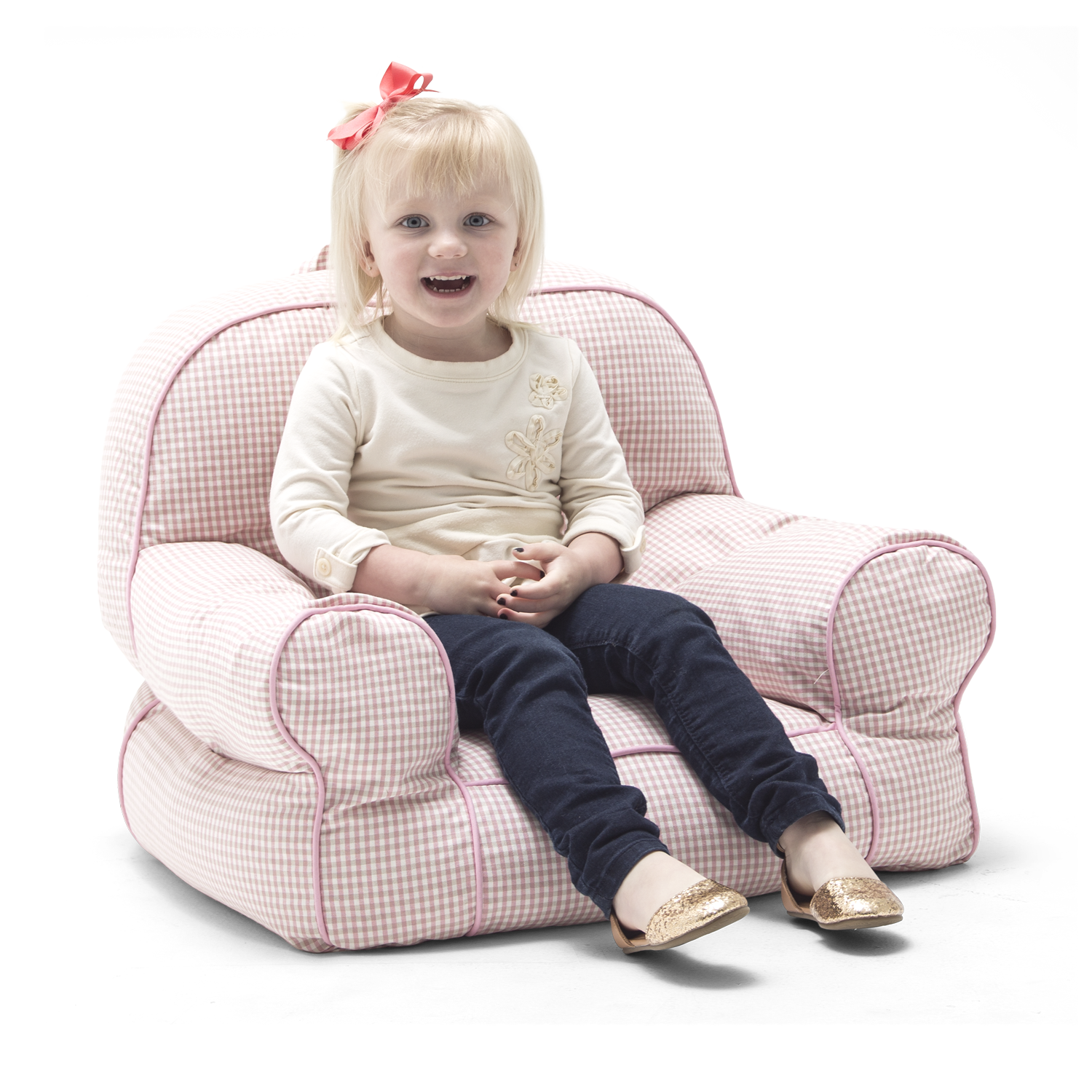 Junior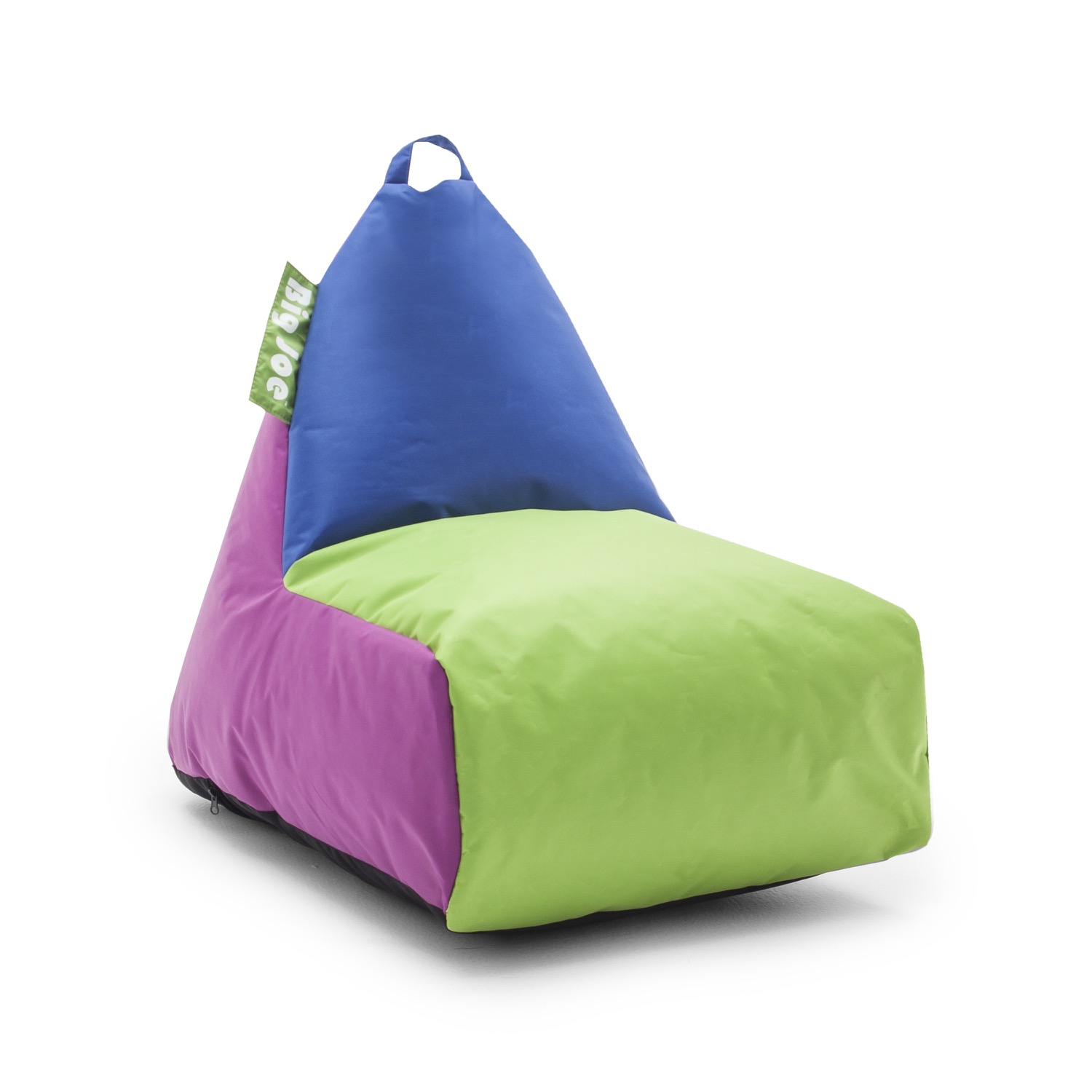 Banana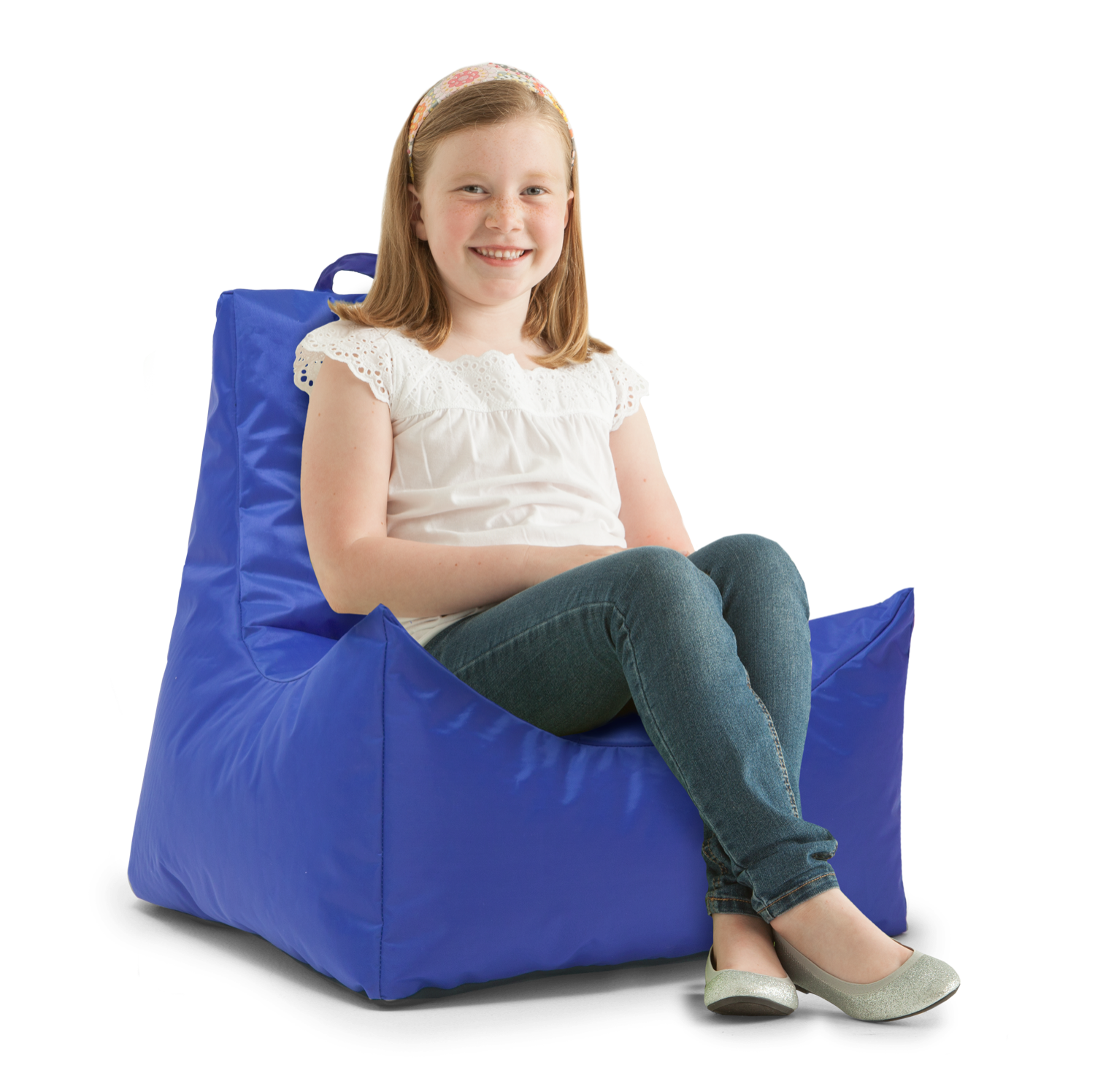 Scoop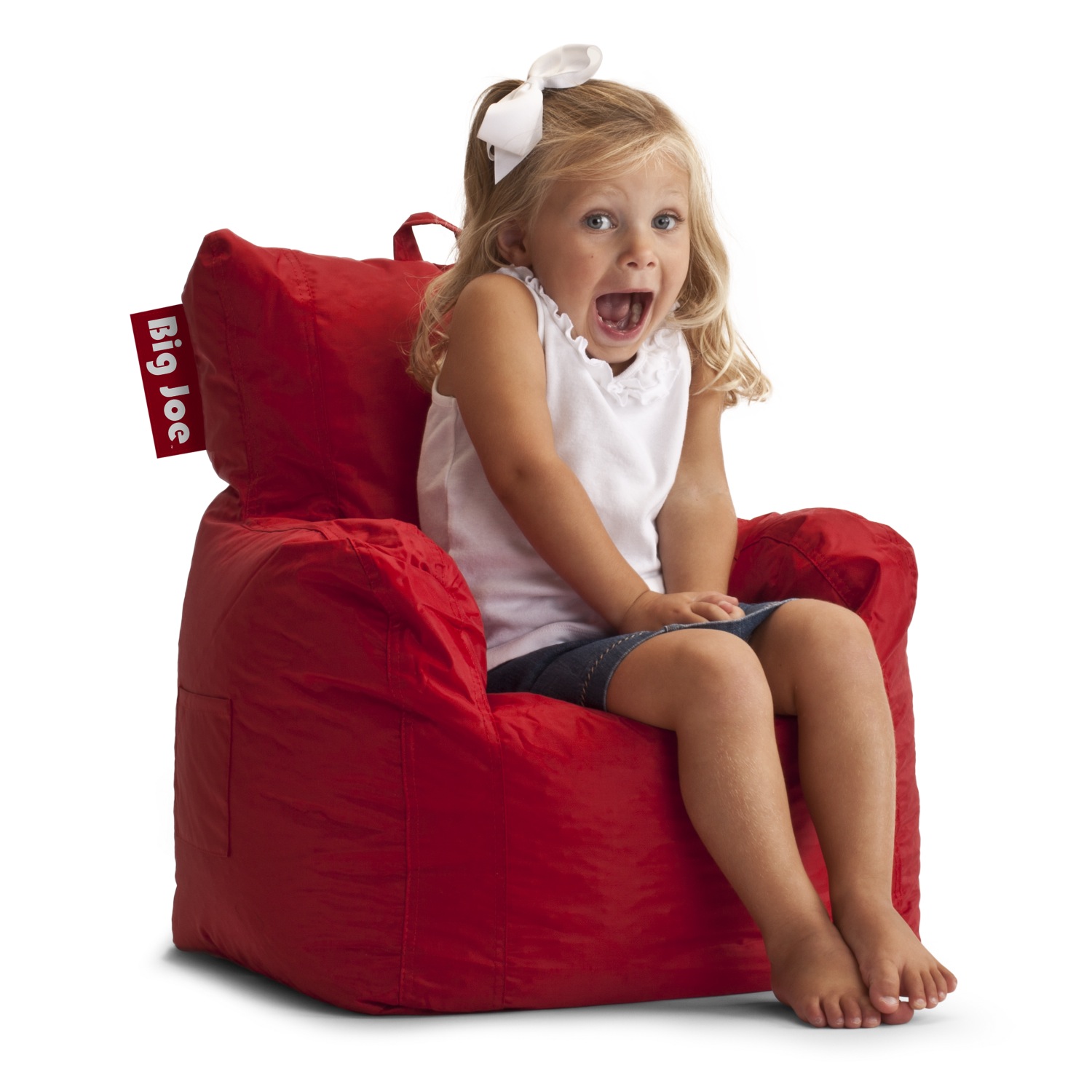 Cuddle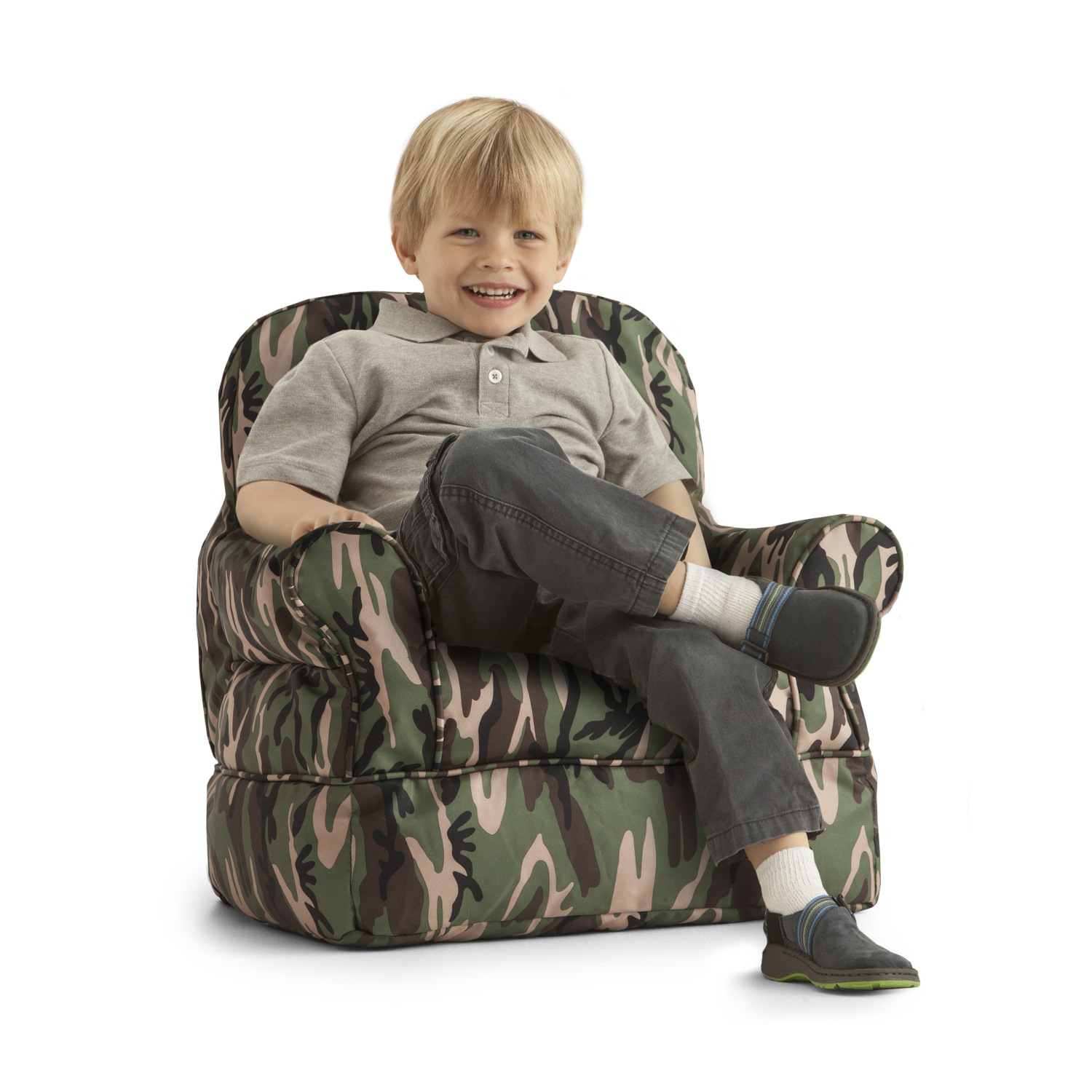 Bubs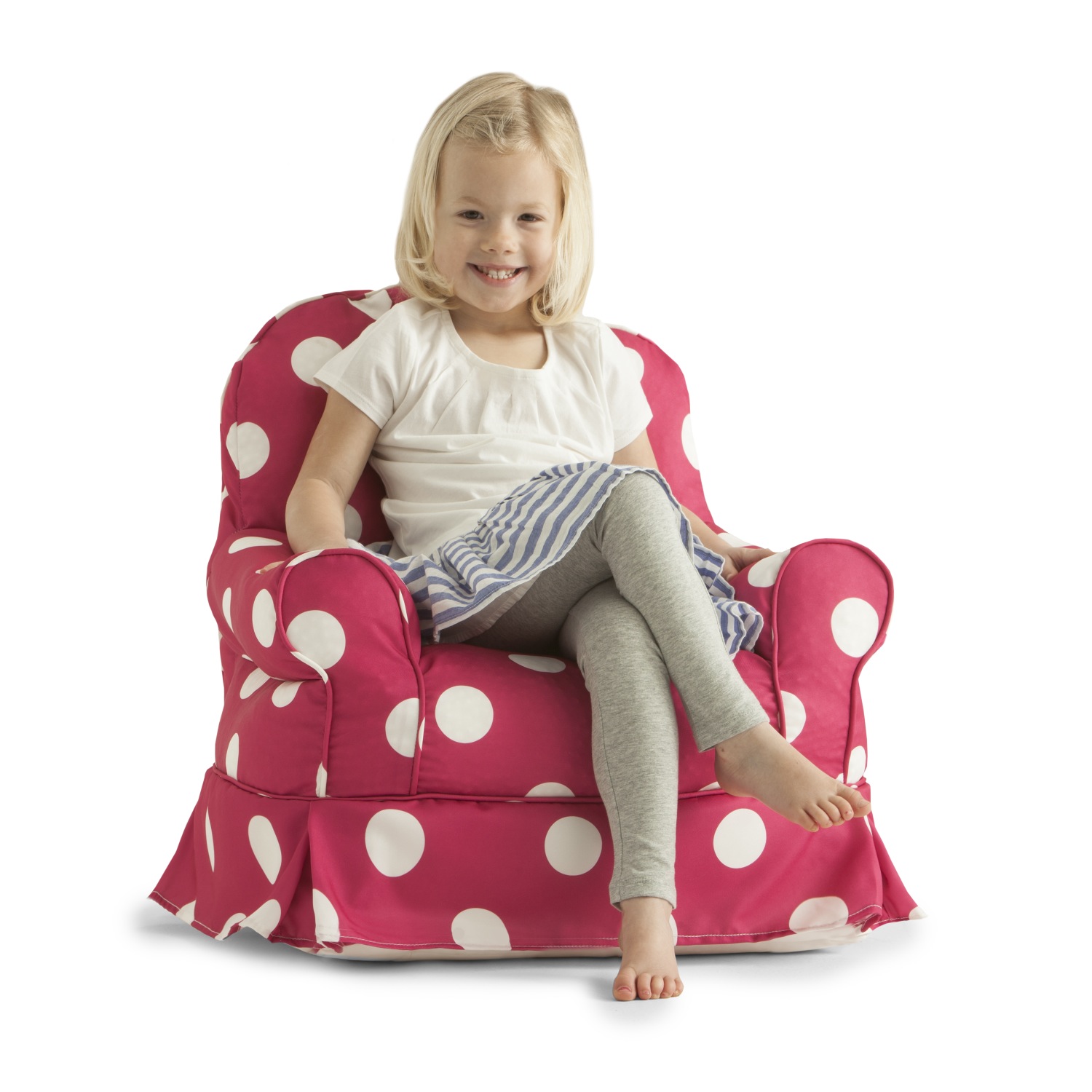 Babs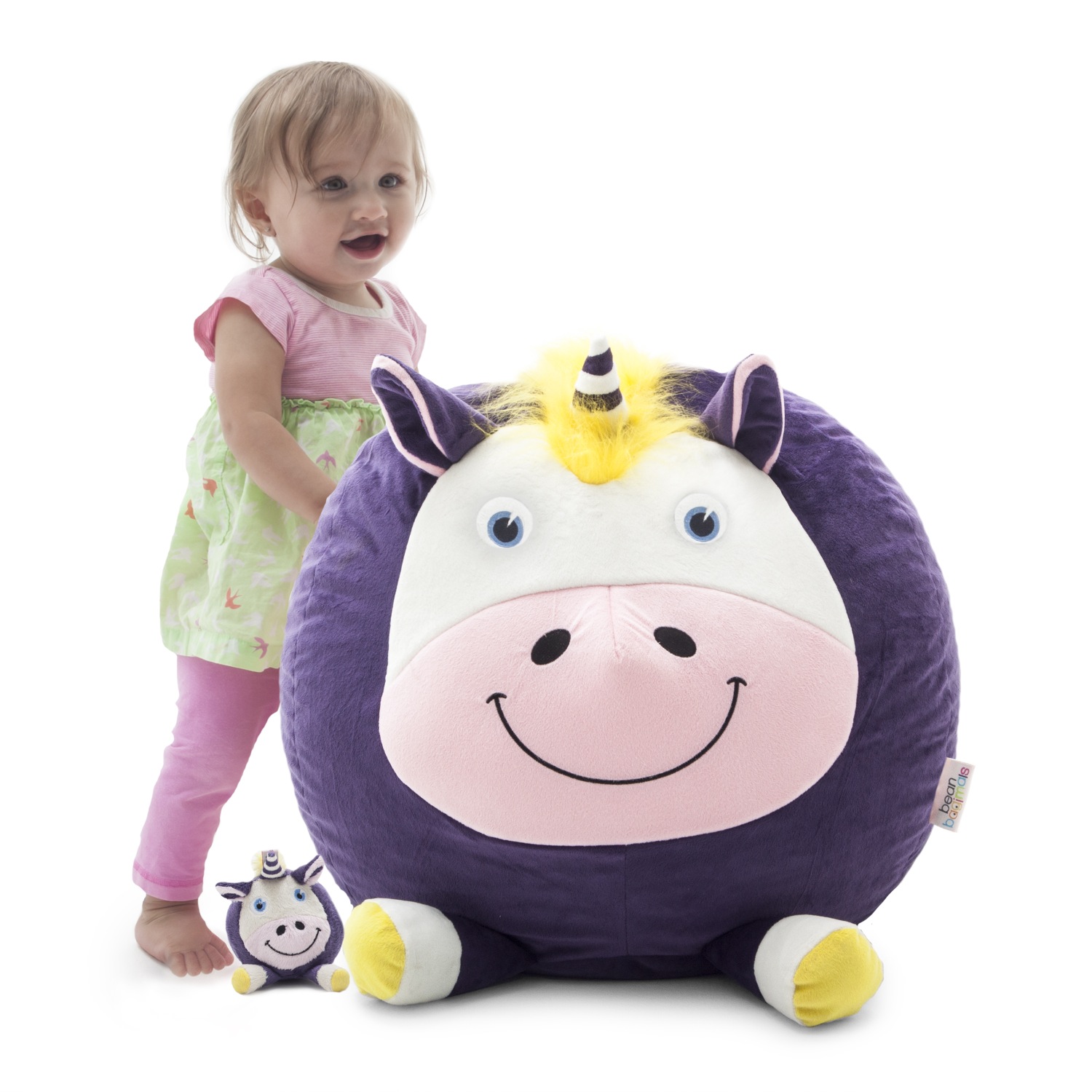 Unice the Unicorn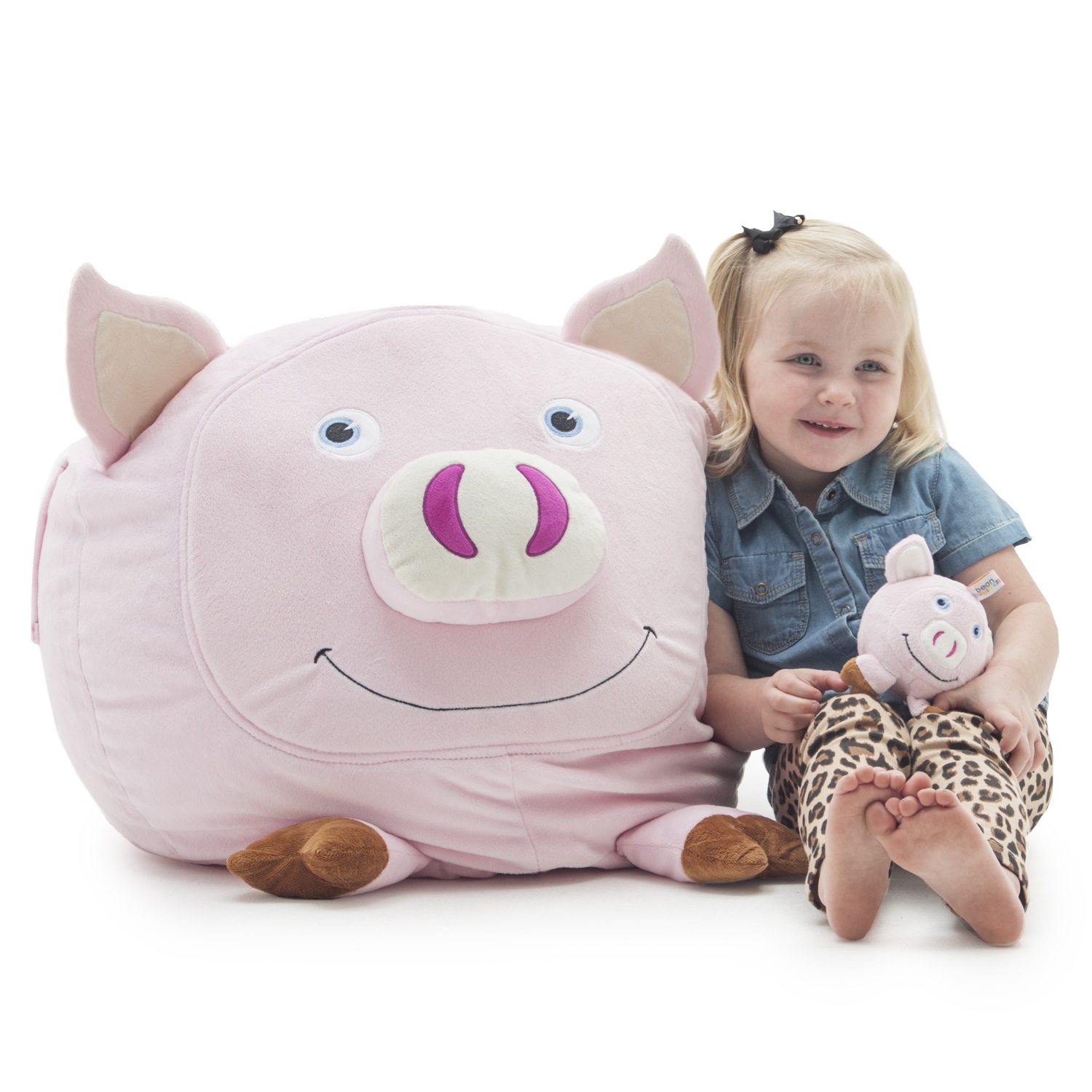 Penelope the Pig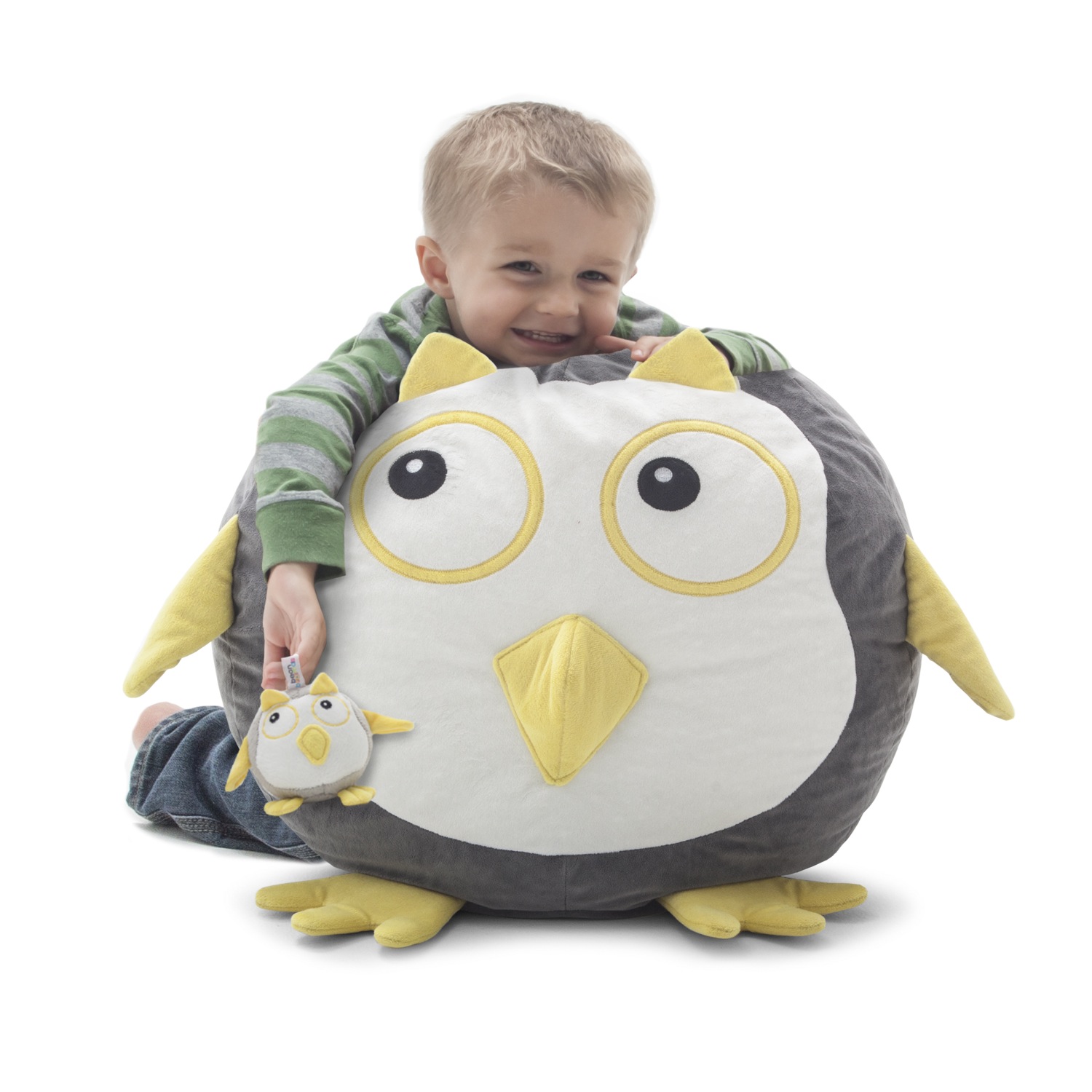 Oscar the Owl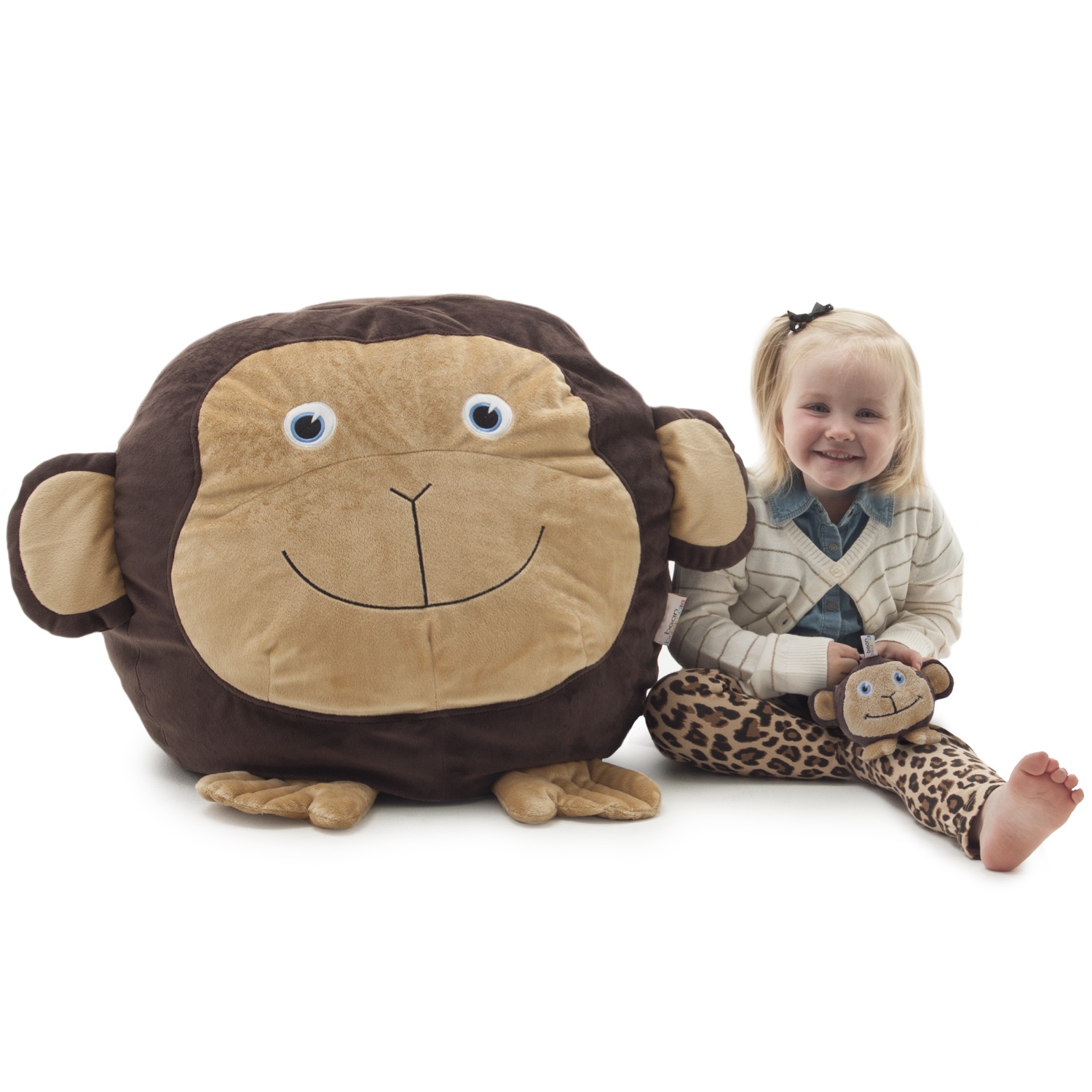 Maya the Monkey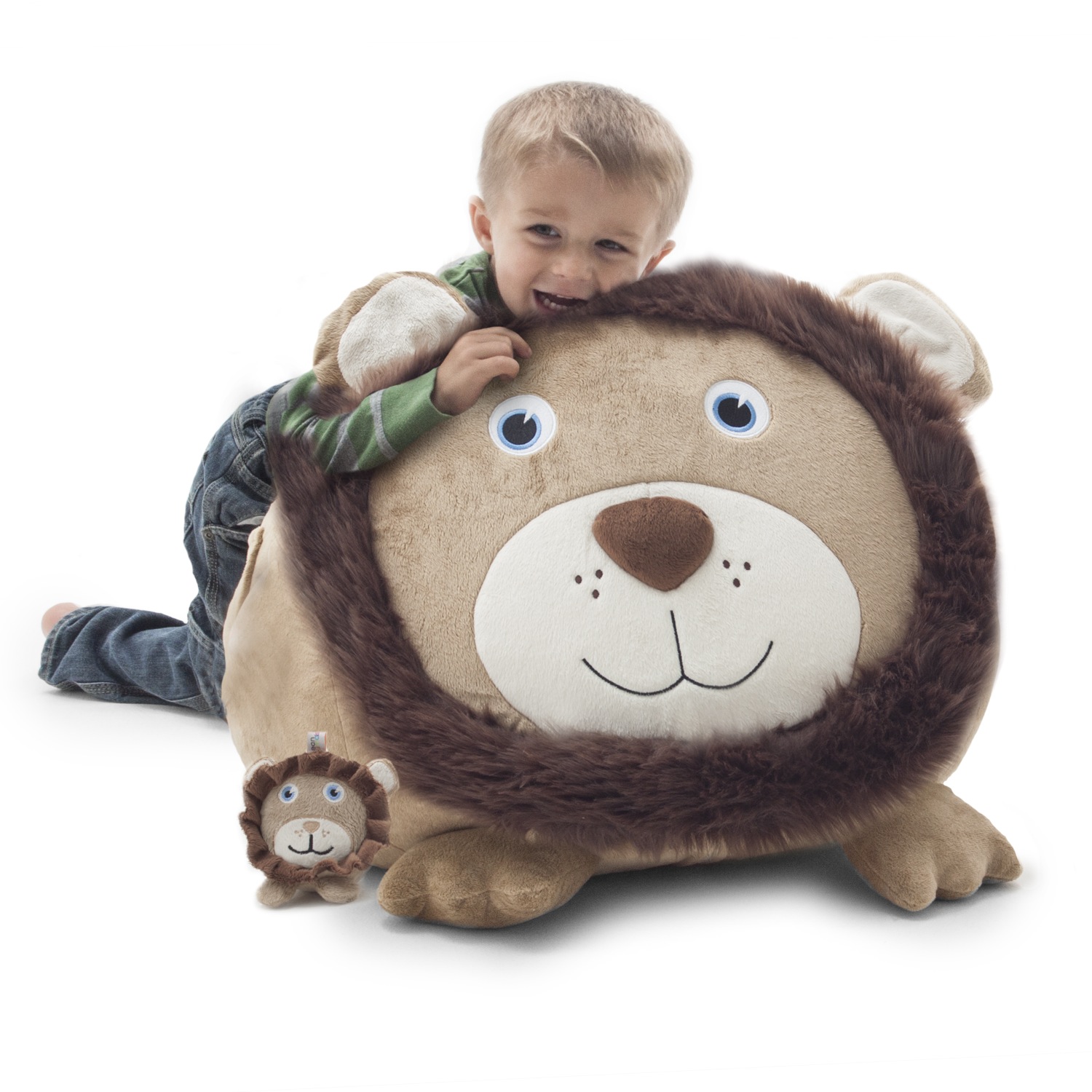 Leo the Lion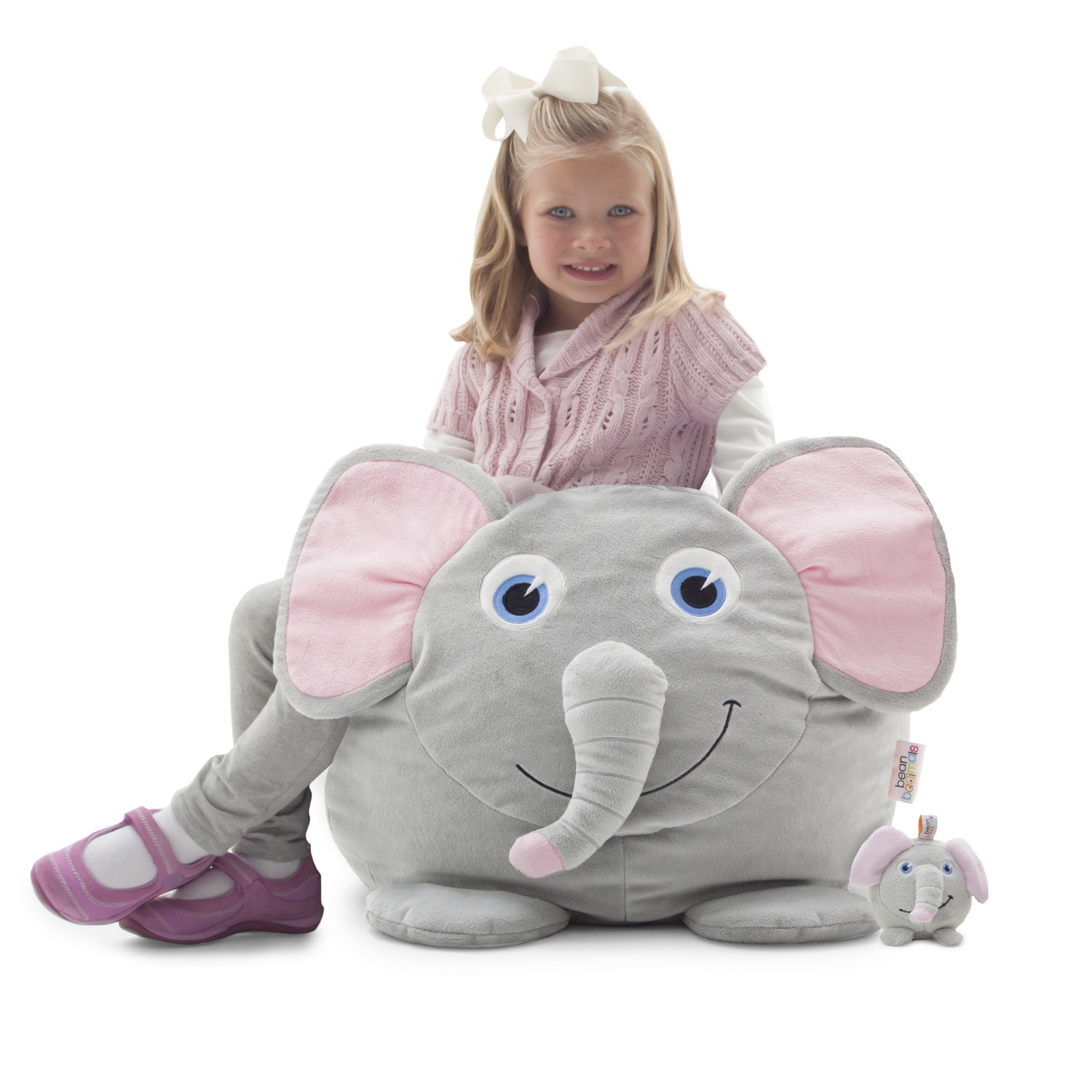 Emerson the Elephant
Dawson the Dog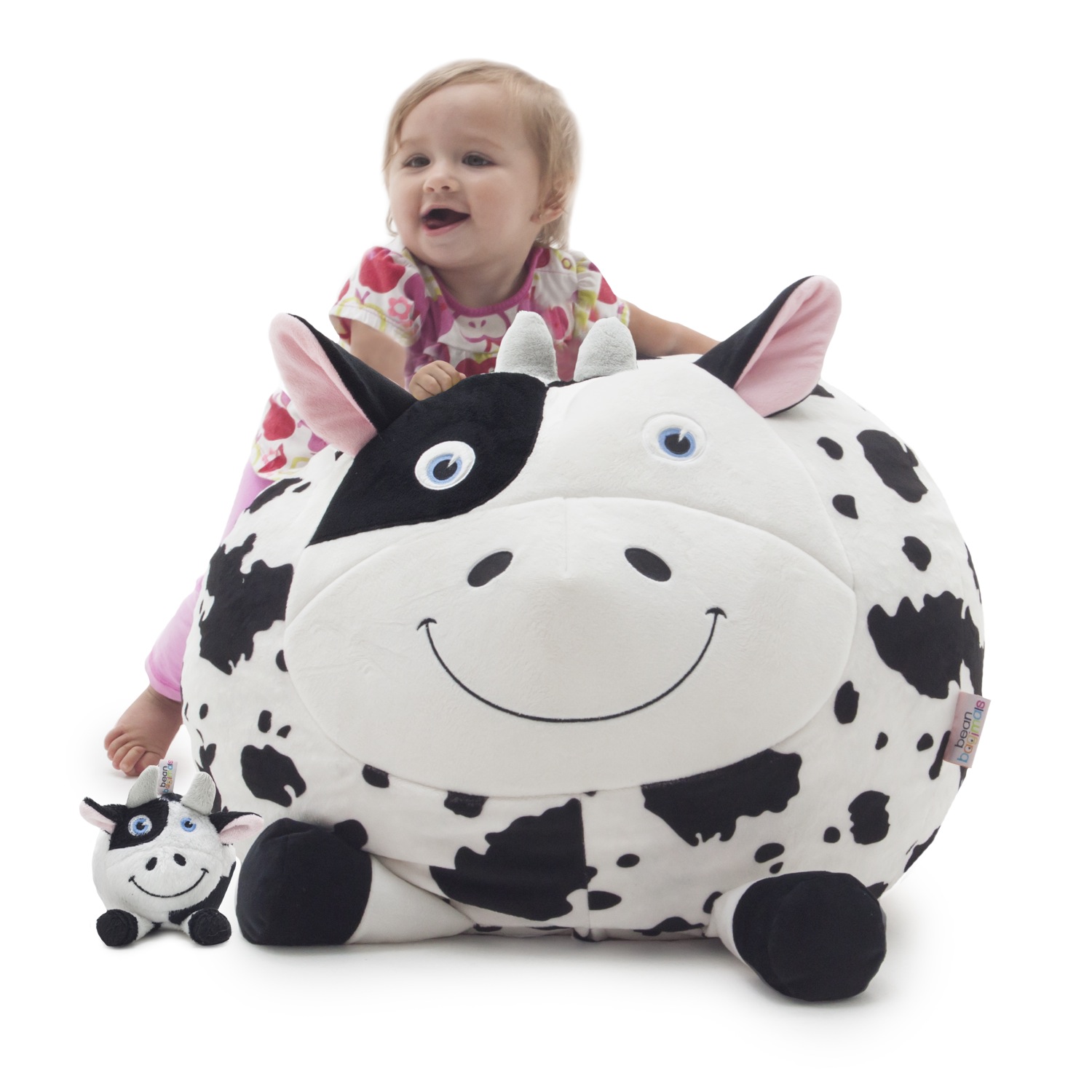 Chloe the Cow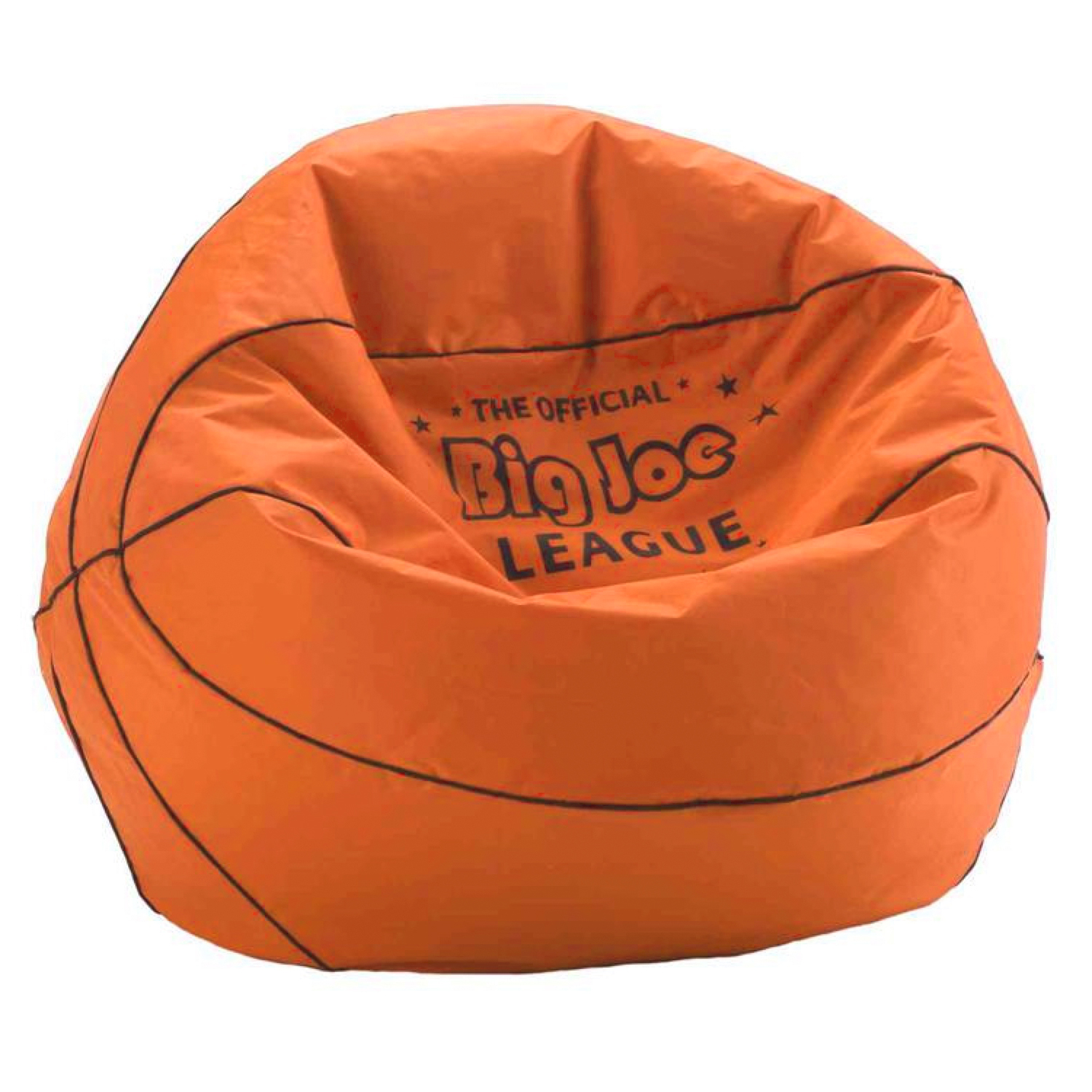 Basketball Sportsball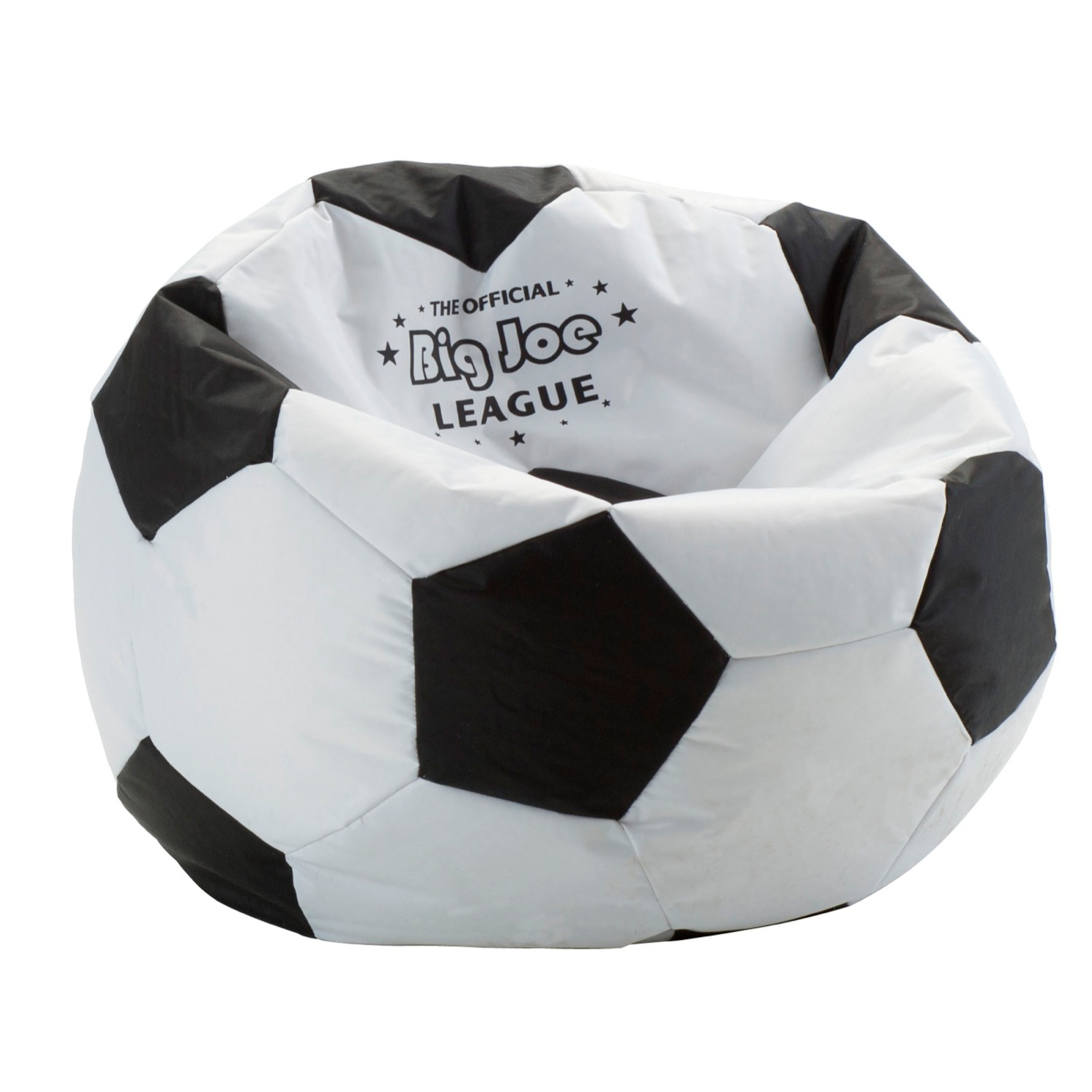 Soccerball Sportsball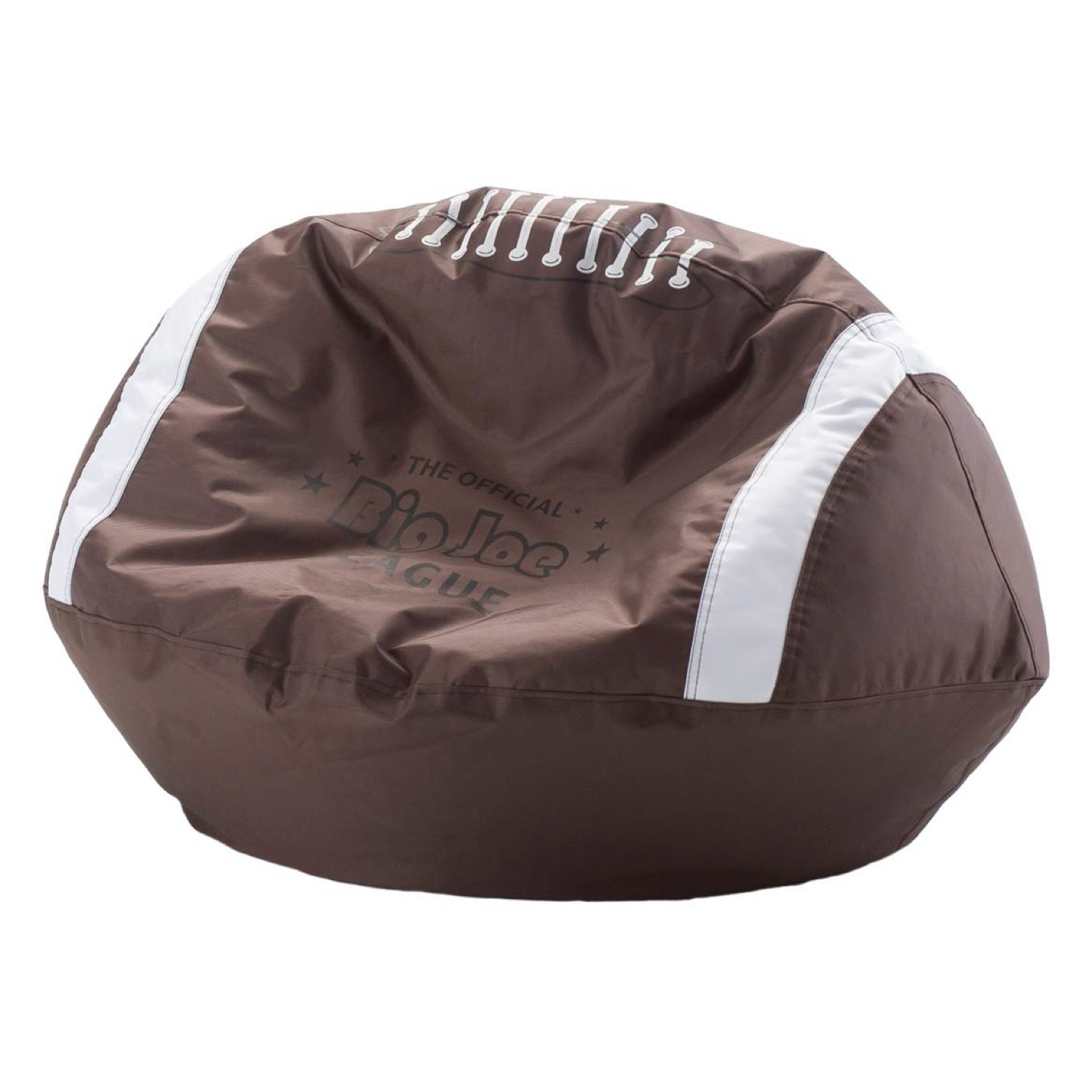 Football Sportsball
Junior

Description
The Big Joe family tree just keeps on growing. Cousin of the Mii Chair, and grandchild of the Babette, the Big Joe Junior is bringing comfyness to the next generation. From our family to yours, The Big Joe Junior is destined to bring smiles to the faces of comfy little ones everywhere.

Item #: 0667

Dimensions: (L) 22" x (W) 21" x (H) 19"

Weight: 2.5 lbs.

Material:Twill

Pink Gingham
#278
Blue Gingham
#277

Banana

Description
Whether it's watching TV or just relaxing you're kid will love the Big Joe Banana Chair! And with an easy-carry handle its simple to move it from room to room. Made with tough stain and water resistant SmartMax or Gabardine fabric and featuring Ultimax beans that conform to you not the other way around the Banana chair is double stitched and double zippered for strength and safety. Recommended for ages 2+

Item #: 0667

Dimensions: (L) 24" x (W) 24" x (H) 19"

Weight: 5 lbs.

Material: Gabardine

Camo
#625

Material: Smartmax

Colorblock
#626