Sustainability
---
Striving to maintain the only thing that everyone has in common. Our Earth.
At Comfort Research we're constantly looking for ways to further reduce our environmental impact. From our products and packaging methods to people and buildings, we believe sustainability is just as important to us as building high-quality products. We are constantly seeking new and more effective ways to conserve natural resources, reduce waste, minimize pollution and preserve the earth for generations to come.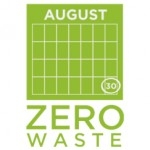 We're landfill free and continue to reduce waste.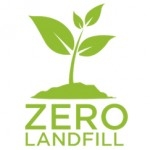 We're currently Zero Landfill certified. Our goal is to become Zero Waste Certified.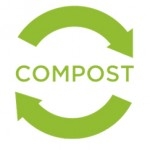 Current Initiative: Composting 100% of all scrap food and decomposable items.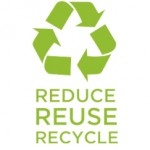 – Compacting cardboard
– Reusing fabric
– Recycling metal, plastic and electronic waste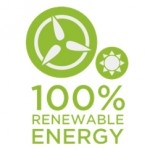 We're pursuing to operate on 100% renewable energy.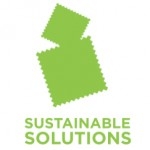 We're committed to finding unique ways to reuse items such as scrap fabric, a material not normally recyclable.
Becoming landfill free was a company wide initiative. Strategically placed recycling bins with simple, easy to understand labels allows everyone to quickly know what bin their waste can be processed in. We welcome you to use these posters in your own facility to encourage recycling. Use the below link to download PDFs and original artwork that you can modify with your company logo.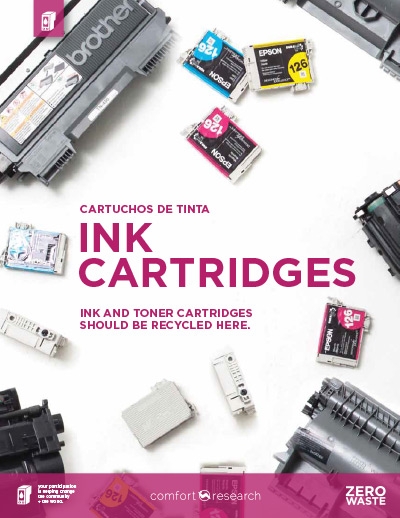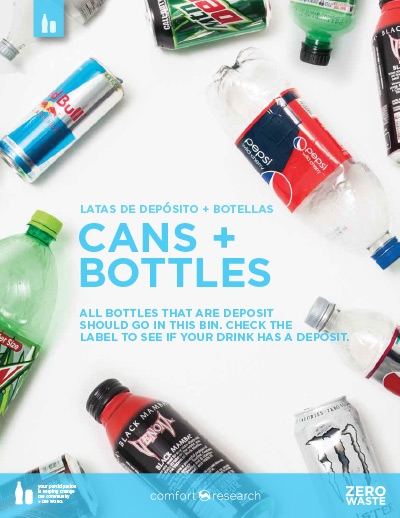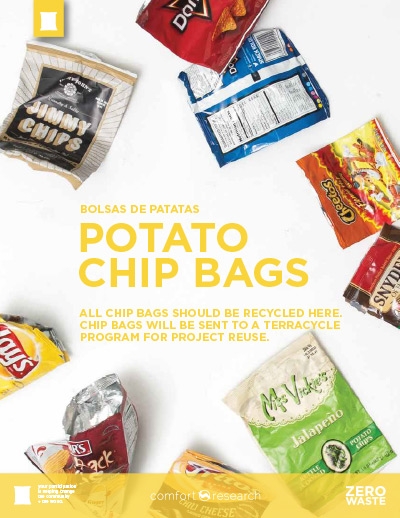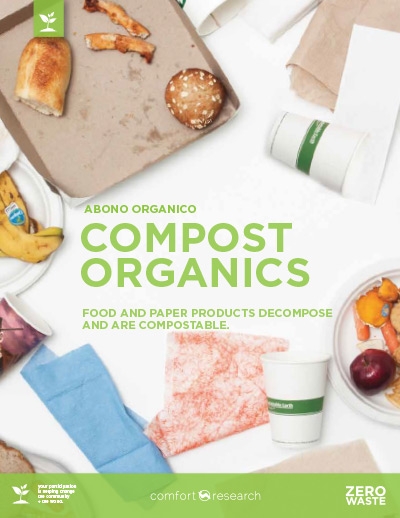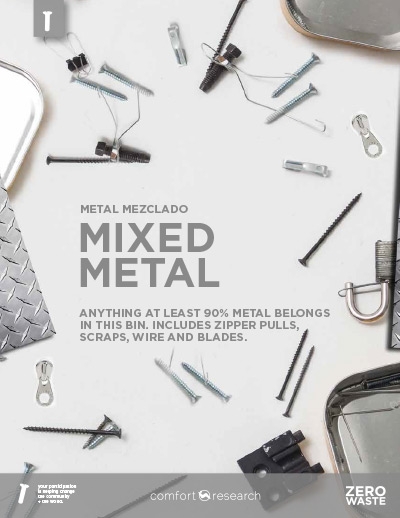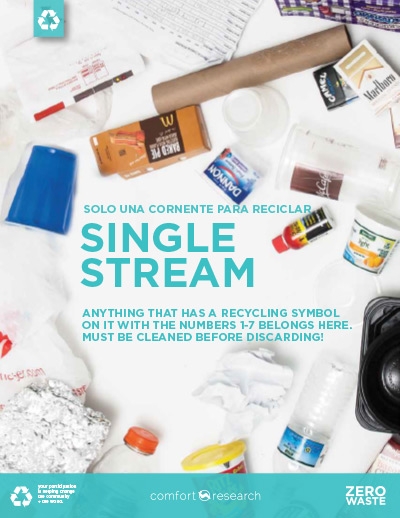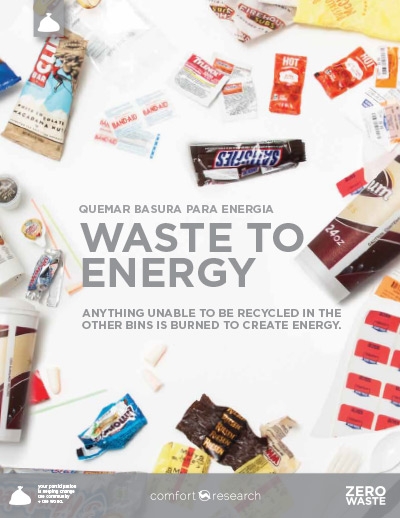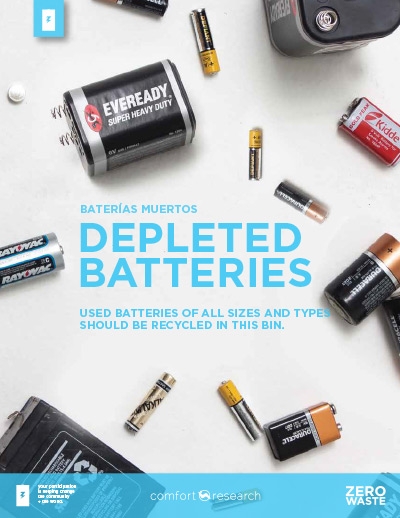 PRODUCTS & MATERIALS – Sustainable products that are functional and affordable.
We believe that making an earth friendly product is not just the sustainable thing to do, its the right thing to do. In addition to the recycled and recyclable materials we use in every Big Joe product are the processes we've developed to make them. As one of our core values, 'find a better way', we're constantly looking to improve not only what you see, but even what you don't, to reduce our environmental impact helping make tomorrow a brighter future today.
ENVIRONMENT -Preserving natural resources and reducing our energy consumption.
When searching for a new home, Comfort Research chose to renovate an existing building in the north west district of Grand Rapids, MI. By doing this, we maximized land usage, improved the quality of the property, and reduced the use of new materials. We have installed fluorescent lighting in our manufacturing facilities and offices and use only Energy Star™ appliances to further reduce our energy consumption.
In addition both our Tennessee and Michigan manufacturing facilities are Zero Landfill certified.
What we're doing everyday:
Our  "Green Team" analyzes the environmental impact of our processes and procedures, investigates more earth-friendly methods, and raises the "green awareness" of our employees, suppliers and customers.
Recycling 100% of our internally generated production waste
Recycling all shipping skids, cardboard, foam, and beans
Recycling 97% of all office waste including food, paper, metal and electronics.
Using environmentally conscious shipping methods
Taking steps to run on 100% renewable energy Comfort Research is proud to be a 101 Best and Brightest Sustainable Companies™ national award winner for 2015 and 2016. This premier awards symposium celebrates those companies that are making their businesses more sustainable, the lives of their employees better and the community locally and globally as a whole.